President Daniels talks about importance of MLK Day
Dr. Daniels says the holiday is a day for celebration, education and tribute - but above all, it's a day of service.
A Madison College student is getting a second chance at becoming a teacher.
Madison College's Dr. Maurice Sheppard talks to the media about that fateful day.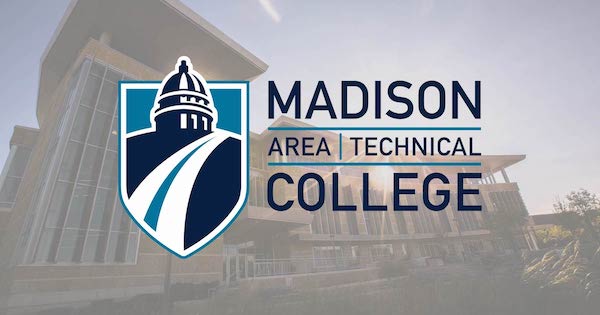 The list is put out every year by Madison365 and celebrates diversity throughout the state.