When they call "Scalpel!" it'll be ready. Thanks to your cool confidence – and the skills you'll learn at Madison College.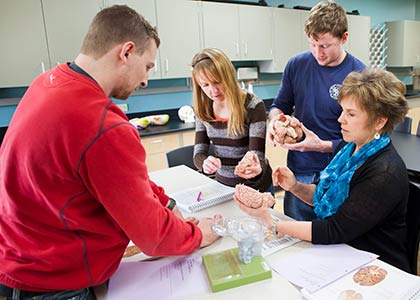 Employed
93% of our recent graduates got a job in the industry.
Student Satisfaction
99% of our recent graduates report they are satisfied with their Madison College education.
Annual Salary
Our recent graduates of this program reported an average starting salary of $47,532.
Program Number: 315121
Your Degree:
Technical Diploma
Area of Study:
Health Sciences
Estimated Time to Complete:
45 Credits | Finish diploma in 1 year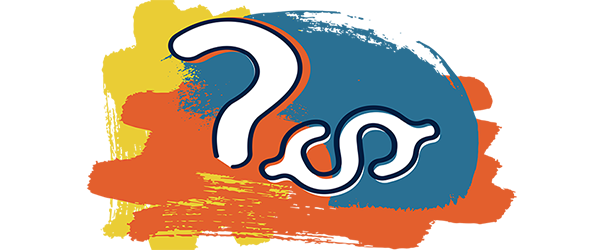 This program uses a Clock to Credit Conversion to determine financial aid status.
Estimated Tuition
$8,404.43
$6,909.75 Tuition
$1,256.68 Materials/Supplemental Costs
$238.00 Other Costs
Your first step is to apply to Madison College. It's easy and free to apply, so get started today!
Contact the School of Health Sciences
Madison Truax Campus
Health Building, 103
1705 Hoffman Street
Madison, Wisconsin 53704
Hours
Monday – Thursday: 8 am - 4 pm
Friday: 8 am - 12 pm (Help by phone or email)