Student News
The Clarion
Athletics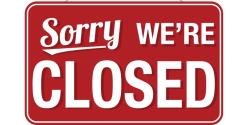 Enrollment Services will be closed 8-10 am on Friday, August 7, 2020 for a staff in-service.
08/05/2020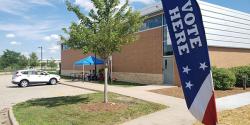 Madison College continues to collaborate with the City of Madison to offer city residents the opportunity to cast their votes ...
08/05/2020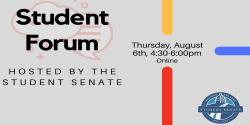 The Madison College Student Senate is hosting a Student Forum with Dr. Jack Daniels III, and other College leaders. This Foru...
07/22/2020
Hannah Dotzler, Contributor - Monday, May 11, 2020
Madison College leads the way for schools around the state in many aspects. For example, it has the largest rooftop solar installation in Wisconsin, a new textbook rental program which helps...
Ezra Peters and Niamh Biesel, Contributors - Monday, May 11, 2020
Most college students who choose to live on their own need at least one roommate with whom to split the costs in order to make ends meet....
There are no current athletic events.
Current Students
Need help? Get answers fast.