Student News
The Clarion
Athletics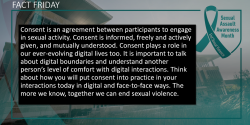 Learn more about about the importance about Digital Consent.
04/16/2021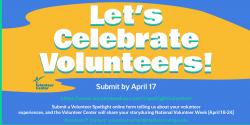 Why do you volunteer? The Volunteer Center wants to know.
04/15/2021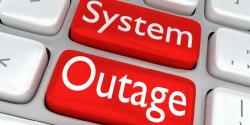 myMadisonCollege OUTAGE planned for Sunday, April 18 from 6:00pm-9:00pm.
04/15/2021
Britton Downing, Contributor - Wednesday, April 7, 2021
Last week, while I was setting up for what was (in my mind) going to be another disconnected and poor quality, throw away, COVID-19 era Zoom interview; I was thinking "OK, let's knock this...
Boh Suh, Staff Writer - Wednesday, April 7, 2021
With the super rookie, Paige Bueckers, I was pretty confident that this year would be UConn's year. They struggled a little bit against No. 2 seed Baylor in Elite Eight, but they still made it to...
Current Students
Need help? Get answers fast.