Student News
The Clarion
Athletics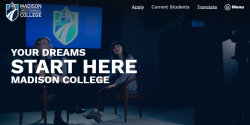 Significant changes to the Madison College web experience are on their way!
07/30/2021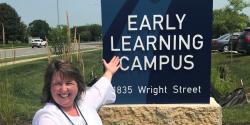 Madison College's new Early Learning Campus childcare is holding an Open House August 2 - Check it out!
07/26/2021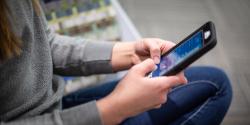 Learn how the college is working to protect you from cyberattacks.
07/20/2021
Morgan Engels, Contributor - Thursday, May 6, 2021
Ahead of the release of "Army of the Dead," Zack Snyder's return to the zombie film genre, I decided to revisit "Dawn of the Dead" (2004), the director's theatrical film...
Anica Graney , Editor-in-Chief - Wednesday, May 5, 2021
Two years ago, I graduated from high school and enrolled in Madison College. Being the planner that I am, I had a pretty good idea of what the next four years would hold for me: take classes at...
Current Students
Need help? Get answers fast.