Join Our Team!
Madison College is a great place to work and has been for more than 100 years. We offer enriching job opportunities throughout the college in education, administration, facilities, and other areas.
Join the faculty pool at Madison College by applying for full or part-time instructor opportunities. Part-time instructors can teach credit and noncredit courses. As a non.credit course instructor in the School of Professional and Continuing Education, you'll enjoy scheduling flexibility while sharing your expertise with adult learners.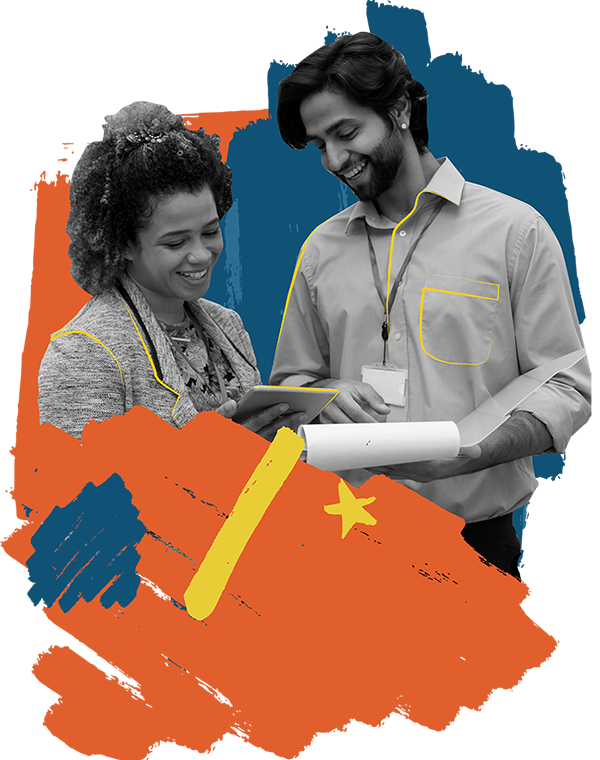 Benefits
Madison College offers generous salaries, benefits, and an inspiring work environment. Employees enjoy a culture dedicated to professional development, wellness and inclusiveness. Learn more about employee benefits at Madison College.
Equitable Hiring Practices
Madison College recognizes our responsibility to seek and hire the most diverse pool of candidates possible. We do this to honor our commitment to equity and inclusion and doing all we can to close racial and cultural gaps. We recognize the impact on students when they see their own history and culture represented in their instructors and college staff. This is just one component of our Equity and Inclusion Plan, which we invite you to review! Thank you for your interest in joining our team as we work toward a brighter future through education for all students.
Values
Madison College achieves its mission by following the values of excellence, respect, commitment to diverse communities and creating access to higher education for all. Employees of the college are engaged in the community, connected to employers and focused on growth and development. Our institution has been creating opportunity in the Madison area for more than 100 years.
Decision-making involves cross-departmental use of shared governance and interest-based problem solving. These values help empower employees to make sound decisions that put students first.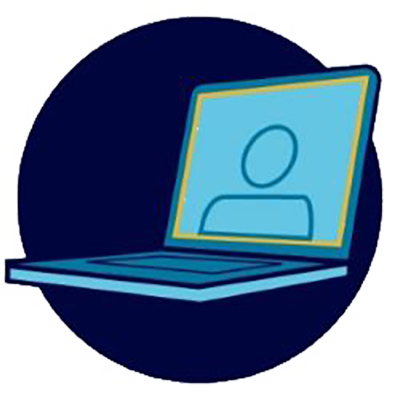 New Employees
Set up access to your employee account.
Worked at Madison College before?
Reset your password