The information super highway is like the Interstate: always under construction. You'll find fewer traffic jams here.
Information Technology Careers
IT careers are evolving as quickly as our technology. Specialize in a certain product, cybersecurity, web development, cloud technology, among other areas.
Explore career opportunities and specific information technology programs below.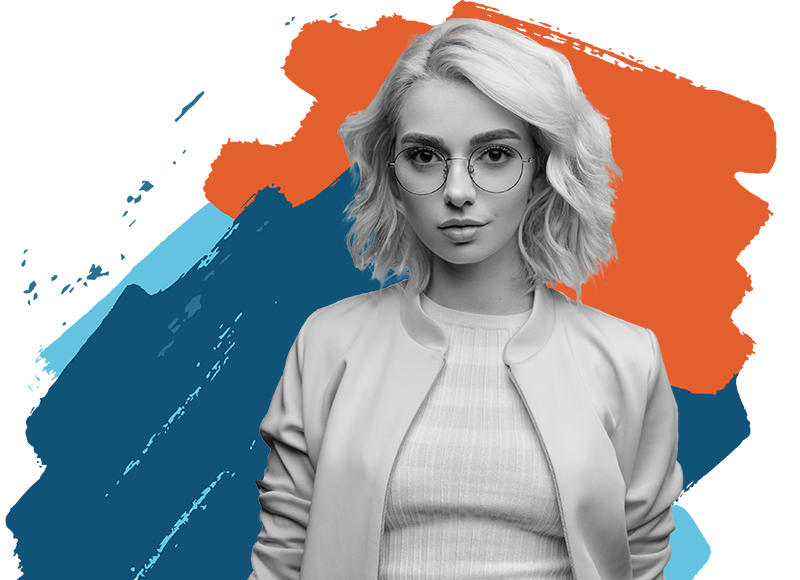 Average starting hourly wages
More than 4,800 job openings per year
in the Madison College district
All Information Technology Academic Programs
Degree: Certificate
Area of Study: Information Technology
Degree: Associate Degree
Area of Study: Information Technology
Degree: Apprenticeship
Area of Study: Information Technology
Degree: Associate Degree
Area of Study: Information Technology
Degree: Apprenticeship
Area of Study: Information Technology
Degree: Associate Degree
Area of Study: Information Technology
Degree: Technical Diploma
Area of Study: Information Technology
Degree: Associate Degree
Area of Study: Information Technology
Degree: Certificate
Area of Study: Information Technology
Degree: Certificate
Area of Study: Information Technology
Degree: Associate Degree
Area of Study: Information Technology
Degree: Certificate
Area of Study: Information Technology
Degree: Career Pathway Certificate
Area of Study: Information Technology
Degree: Apprenticeship
Area of Study: Information Technology
Degree: Apprenticeship
Area of Study: Information Technology
Degree: Certificate
Area of Study: Information Technology
Degree: Certificate
Area of Study: Information Technology
Degree: Associate Degree
Area of Study: Information Technology
Degree: Certificate
Area of Study: Information Technology
Degree: Associate Degree
Area of Study: Information Technology
Degree: Apprenticeship
Area of Study: Information Technology
Several industry-recognized certifications or credentials available