The Madison College Center for Entrepreneurship's mission is to strengthen communities through education, innovation and collaboration.
We strive to plant the seeds of entrepreneurial thinking and to foster a culture of entrepreneurial action across all of Madison College.
Center for Entrepreneurship Goals
Assist in the creation of new businesses within our district
Assist in the retention of businesses within our district
Provide tools for startups to launch and for early stage businesses to improve planning and to achieve growth
Focus on providing resources to underserved populations within our district such as women and minority entrepreneurs
Services
Workshops on a variety of topics from sales and marketing to intellectual property to freelancing are available through the Center. FREE workshops open to students and to the general public.
Consult with our Entrepreneurs in Residence (EIRs)
Have a business idea? Need help scaling your business? Schedule a free consultation with our team of Entrepreneurs in Residence (EIRs) to discuss your needs and receive 1:1 coaching services.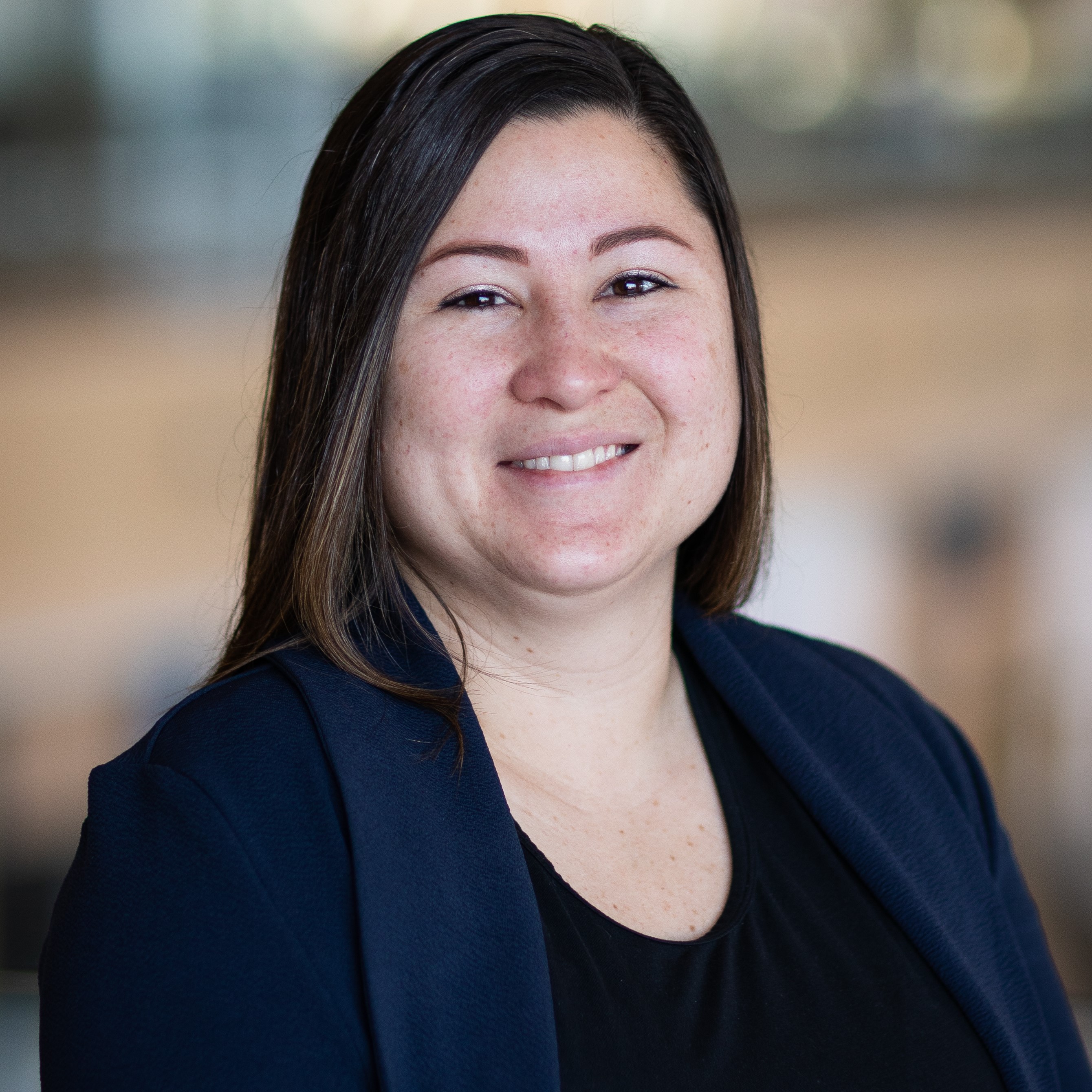 Entrepreneur in Residence
Angie Rojas Agudelo, CHI-TM, is a freelance Spanish interpreter and translator who works with a variety of clients throughout Dane county. She is also an instructor in Madison College's Healthcare Interpreter and Mental Health First Aid programs. She owns a couple of businesses helping bridge the gap between Spanish speaking employees and employers.
Angie is very passionate about helping others succeed and do what they love in life. She is very active in the community and likes to have a positive impact on everyone around her.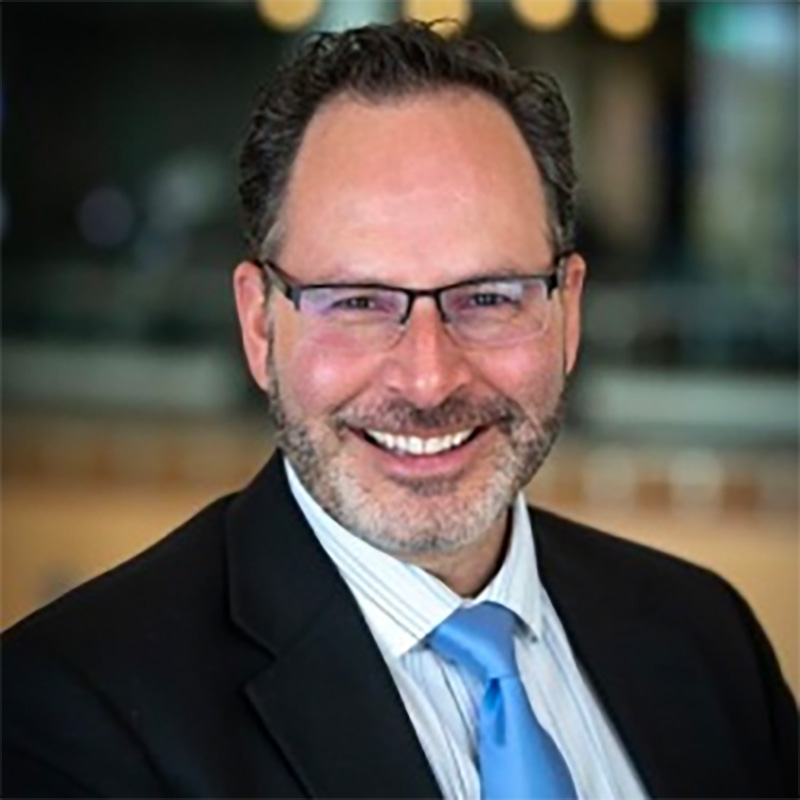 Entrepreneur in Residence
Scott is a serial entrepreneur, public speaker and product designer. He has 20+ years of experience advising fellow startups and consulting with F500 enterprises on innovation, engagement, business model creation, and organizational development. He believes in the power of failure, discomfort and small data to develop trust, empathy, relationships and innovative cultures.
Scott has an MBA from UW-Madison and a bachelor's in Economics. He's certified in project management. His company, ThirdSpace, was a finalist for the most innovative company in Madison.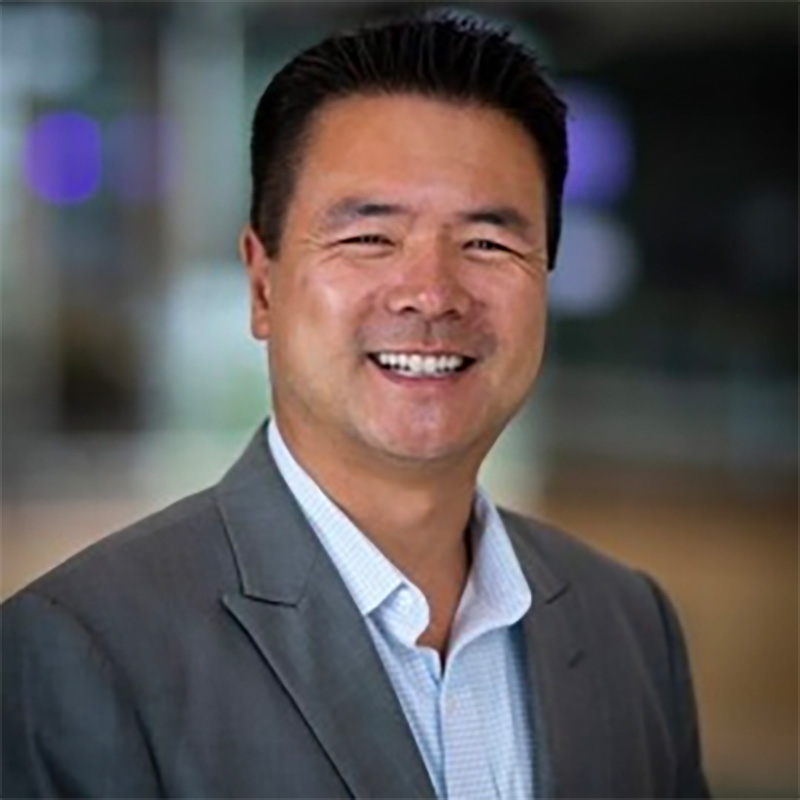 Entrepreneur in Residence
Brian Lee is the president of Revelation PR, Advertising & Social Media and Revelation Events. He also serves as a digital marketing specialist for the National Center for Economic Gardening.
In addition to teaching social media in the Department of Continuing Education at Madison College, Brian is an instructor in the Wisconsin Alumni Research Foundation's UpStart program for female and minority entrepreneurs.
Brian graduated from UW-Madison with a degree in journalism and major in strategic communications. He also holds an MBA from Sam Houston State.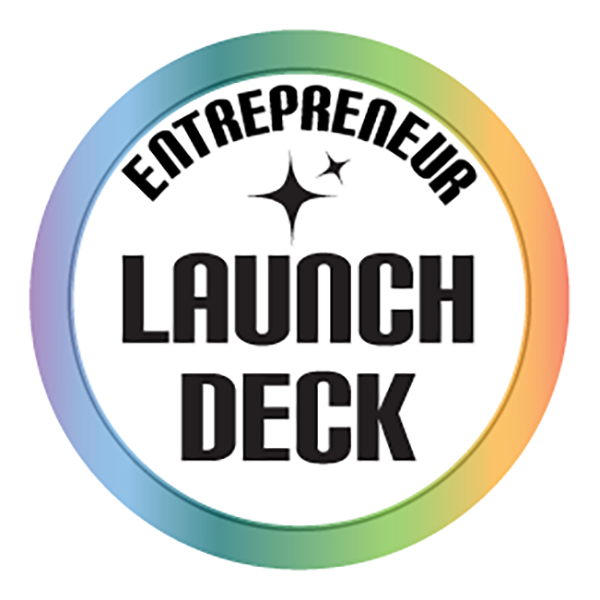 Looking for an easy business plan path to follow?
The Center for Entrepreneurship has gamified the entrepreneurial journey!
Access our Launch Deck website or request a set of the playing cards to follow our step-by-step process through seven stages of entrepreneurship including Idea, Validation, Building, Pre-Launch, Launch, Tuning Up and Forward. Use our instructions and resources on our website to build your business from the ground up.
Two-Minute Trep-Tips Video Series
Need Some Quick Advice? Access our video library of Two-Minute Trep-Tips on the Center for Entrepreneurship's YouTube Channel. These short, informational videos cover many topics of the entrepreneurial journey.
Business Plan Competitions
Madison College Challenge
Our business plan competition is open to all current Madison College students. The competition consists of 3 rounds – executive summary submission, first round pitch, coaching from Entrepreneurs in Residence, and the final pitch for cash prize.
Madison College Pitch
The Pitch is a business planning competition for area high school students. High School students create and submit a video to explain their business idea, which can earn them a chance to "pitch" at the event before a panel of judges for a cash prize.
Additional Resources for Entrepreneurs
The Madison College library has almost limitless resources for entrepreneurs, including the Creator Studio.
Have a great idea? The WiSYS Technology Foundation helps Madison College students, faculty and staff commercialize products and protect intellectual property.
#FacesofFounders fosters diversity and inclusion in entrepreneurship, supporting business creators from all places, races and genders.
Contact the Center for Entrepreneurship
Madison Truax Campus
Community and Industry Education Center
1835 Wright Street
Madison, Wisconsin 53704