The Madison College Center for Entrepreneurship's mission is to strengthen communities through education, innovation and collaboration.
We strive to plant the seeds of entrepreneurial thinking and to foster a culture of entrepreneurial action across all of Madison College.
Center for Entrepreneurship Goals
Assist in the creation of new businesses within our district
Assist in the retention of businesses within our district
Provide tools for startups to launch and for early stage businesses to improve planning and to achieve growth
Focus on providing resources to underserved populations within our district such as women and minority entrepreneurs
Services
Workshops on a variety of topics from sales and marketing to intellectual property to freelancing are available through the Center. FREE workshops open to students and to the general public.
Consult with our Entrepreneurs in Residence (EIRs)
Have a business idea? Need help scaling your business? Schedule a free consultation with our team of Entrepreneurs in Residence (EIRs) to discuss your needs and receive 1:1 coaching services.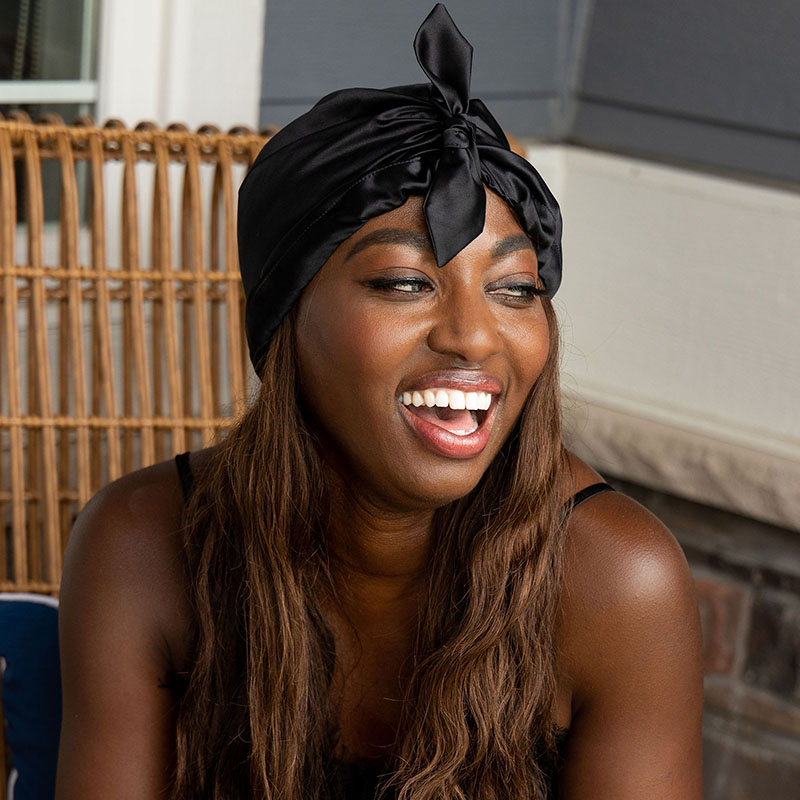 2022 Entrepreneur in Residence
Dione owned and operated a boutique day spa in Madison for eight years, selling the company in 2016. She is the mom of two perfectly blended beauties and quickly recognized the unique set of challenges that come along with caring for their hair. Her expertise and knowledge motivated and inspired her to start SWURLY.
Dione enjoys writing about her passions and has turned them into a wealth of resources for families like hers utilizing her knowledge and sharing the skills she acquired over the years on the Laufty Life Blog. Dione also writes recommendations for all-inclusive travel and traveling in Wisconsin, in addition to tips on how to entertain in style at home.
Dione's story involves being resourceful in using her passions to create a profitable career for her family and incredible products for her customers.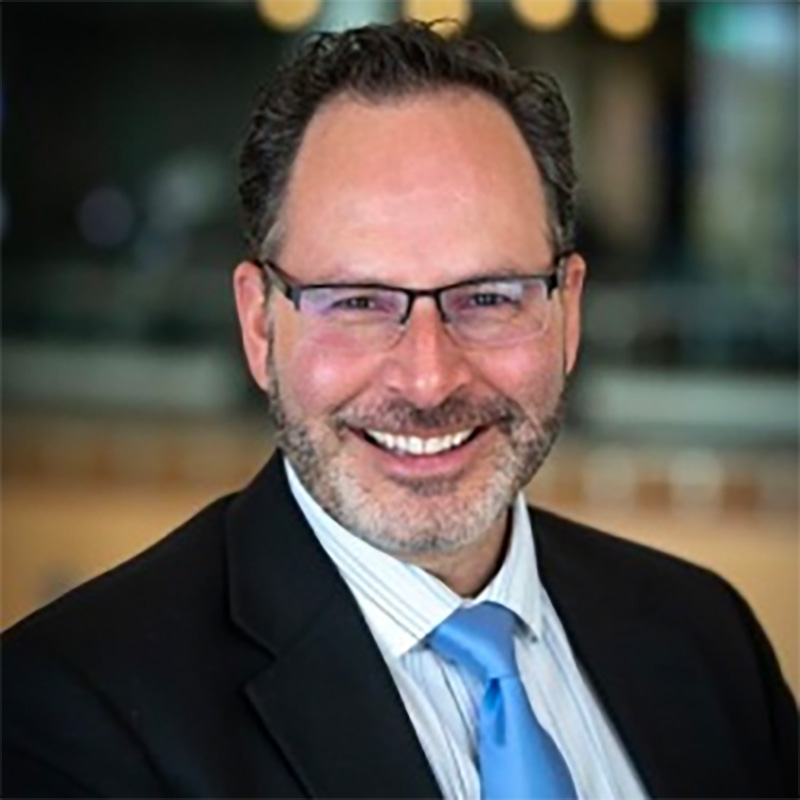 2022 Entrepreneur in Residence
Scott is a serial entrepreneur, public speaker and product designer. He has 20+ years of experience advising fellow startups and consulting with F500 enterprises on innovation, engagement, business model creation, and organizational development. He believes in the power of failure, discomfort and small data to develop trust, empathy, relationships and innovative cultures.
Scott has an MBA from UW-Madison and a bachelor's in Economics. He's certified in project management. His company, ThirdSpace, was a finalist for the most innovative company in Madison.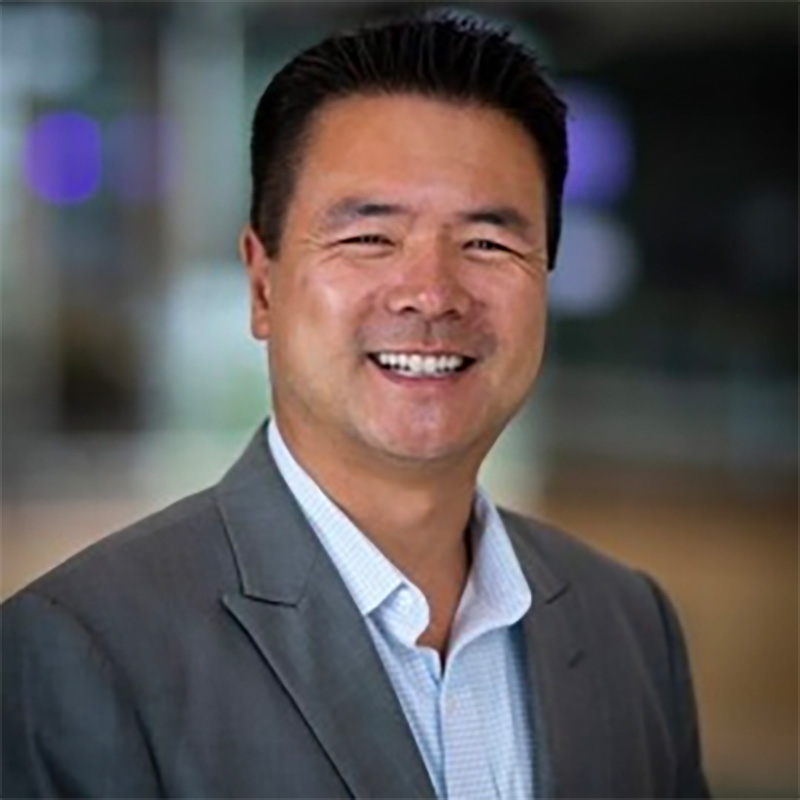 2022 Entrepreneur in Residence
Brian Lee, APR, is the president of Revelation PR, Advertising & Social Media, an integrated communications agency he founded in January 2011. Brian is an instructor in the Wisconsin Alumni Research Foundation's UpStart program for female and minority entrepreneurs.
In 2015, he was selected for the State of Wisconsin's Business Intelligence Team (a part of the National Center for Economic Gardening) as a digital marketing specialist.
Brian graduated from UW-Madison with a degree in journalism and major in strategic communications.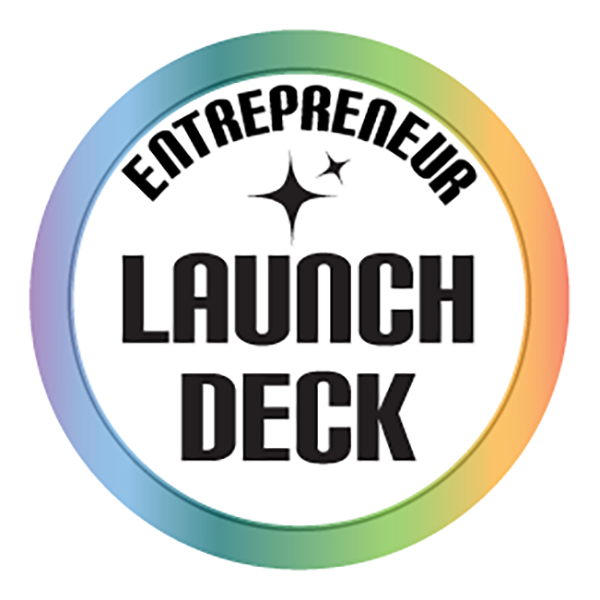 Looking for an easy business plan path to follow?
The Center for Entrepreneurship has gamified the entrepreneurial journey!
Access our Launch Deck website or request a set of the playing cards to follow our step-by-step process through seven stages of entrepreneurship including Idea, Validation, Building, Pre-Launch, Launch, Tuning Up and Forward. Use our instructions and resources on our website to build your business from the ground up.
Two-Minute Trep-Tips Video Series
Need Some Quick Advice? Access our video library of Two-Minute Trep-Tips on the Center for Entrepreneurship's YouTube Channel. These short, informational videos cover many topics of the entrepreneurial journey.
Business Plan Competition
Madison College Challenge
Looking for funds to get your business off the ground? Our business plan competition is open to all registered Madison College students. The competition consists of 3 rounds – executive summary submission, first round pitch, coaching from Entrepreneurs in Residence, and the final pitch for cash prize.
The 2022 Madison College Challenge will be held on May 6, 2022.
Additional Resources for Entrepreneurs
The Madison College library has almost limitless resources for entrepreneurs, including the Creator Studio.
Have a great idea? The WiSYS Technology Foundation helps Madison College students, faculty and staff commercialize products and protect intellectual property.
#FacesofFounders fosters diversity and inclusion in entrepreneurship, supporting business creators from all places, races and genders.
Contact the Center for Entrepreneurship
Madison Truax Campus
Main Building, E1874
1701 Wright Street
Madison, Wisconsin 53704