Madison College's Construction and Remodeling students gain real-world, hands-on experience building sheds and tiny homes. 
These affordable, high-quality homes and sheds are available to purchase.
Sheds
Our 7' x 9' or 8' x 10' student-built sheds cost $2000 to $2200 depending on exterior finishes. They include a 4-foot door opening and a small window. They feature a gable roof.
The cost of the sheds covers only the materials used to build them. We do not charge for the labor involved. Delivery in the greater Madison area is available for an additional $100 fee.  We usually deliver completed sheds in the late spring.
A $200 down payment is required.
For more information about purchasing a shed, contact Stephany@madisoncollege.edu.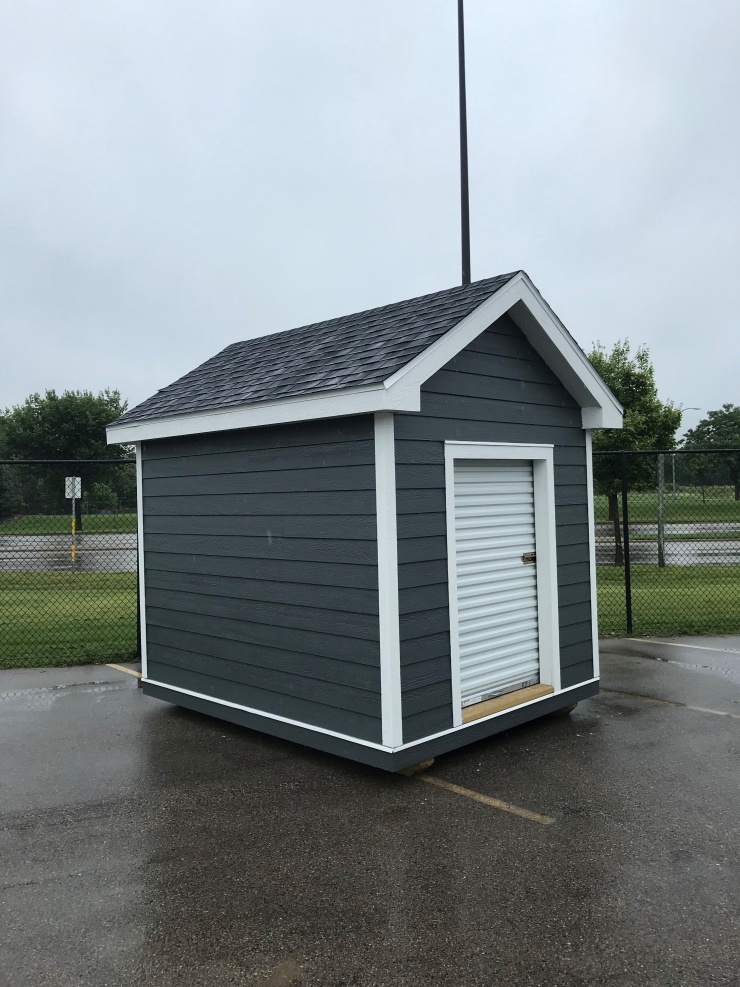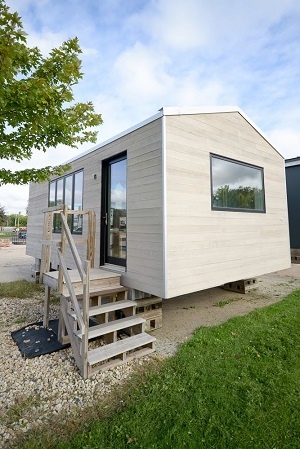 Tiny Homes
Buy a well-crafted, energy-efficient home at an affordable price. Built by students under the direction of four master carpenters, these homes feature:
350 - 700 square feet of space
One bedroom, a kitchen/dining area, living room and bath
Our super energy efficient homes are net-zero ready. With the addition of solar panels, these homes can produce as much energy as they use.
Open floor plan
Sustainable building methods
Single-story, "age-in-place" design
The cost ranges from $50,000 to $75,000 depending on the features and materials you select.
For more information about purchasing a home, contact Eric Donovan at EJDonovan@madisoncollege.edu.