As awesome as college is, it's only the beginning. You have so many years of work and life ahead. Madison College sets the stage for that. But what if you need a job now? We have work study options to help with that too.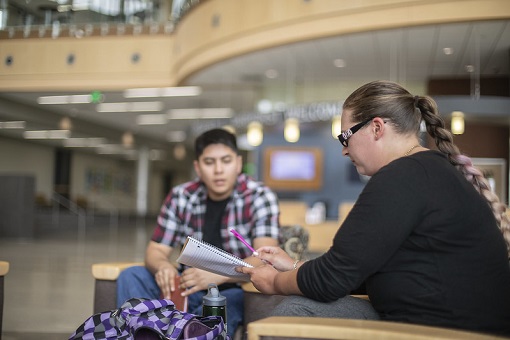 It's good to know where you're going before you start driving! Finding your talents and interests is a great first step.
Up for something different – like women in construction or men as nurses? We support "nontraditional" opportunities.
Search strategy … a great resume … interview skills … Finding a job is a job all by itself. Getting great advice means less stress.
Jobs for now and later
Whether you're looking for a lifelong career or a paycheck while you're in school, we can help.