Madison College supports growth in the community and local businesses in our area. Whether you are searching for professional development opportunities, business training or community resources, we can help meet your needs.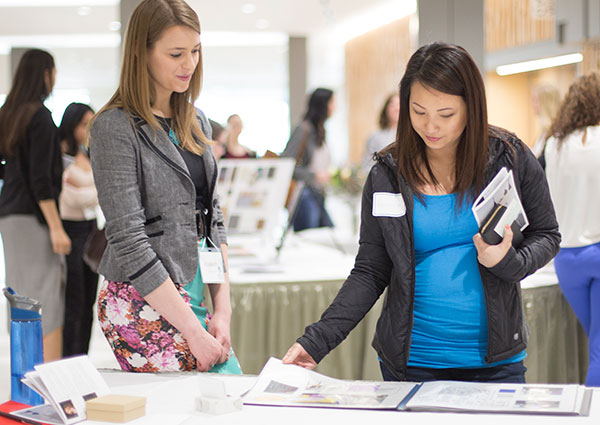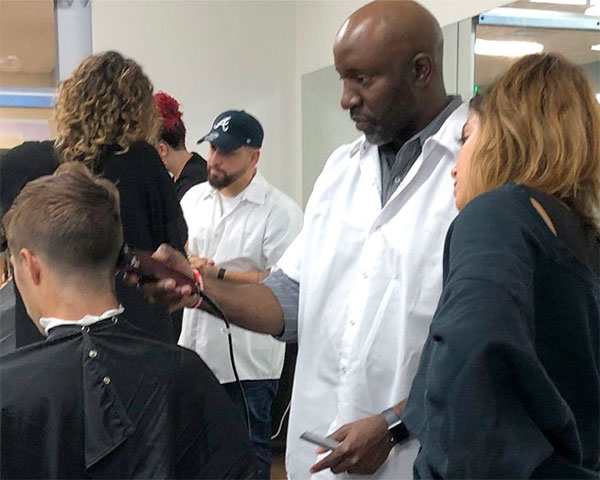 View our state-of-the-art facilities and learn about the variety of services available to the public!
Community and Business Partnerships
Madison College offers a variety of services and educational opportunities for area employers and community members.
Career and Employment Services
Career and Employment Services supports area employers with recruiting, job posting and hiring Madison College students and alumni.
Center for Entrepreneurship
The Center for Entrepreneurship at Madison College promotes partnerships between organizations and agencies within our district to support entrepreneurs through education, innovation, and collaboration.
Workforce and Economic Development
Customized training programs and support services are available for short-term training to build employment skills local businesses search for in candidates.
Professional and Continuing Education
Continuing Education at Madison College gives community members opportunities to grow as professionals or to gain personal enrichment that benefits their work experience. Business and Industry Services gives area employers a resource to improve employee performance with specialized training.
School Partnerships
Here are partnership opportunities available at Madison College.
Schools within the college also offer professional partnerships that can be found on individual program pages.
University Partnership Center
The University Partnership Center at Madison College develops agreements with four-year colleges and universities to provide students with transfer options that expand their education and career potential.
Regional Campus Partnerships
Madison College's regional campuses in Fort Atkinson, Watertown, Portage, and Reedsburg develop unique partnerships with area businesses to help both students and the communities they live in grow.
K12 School Partnerships
Madison College teams up with area high schools to provide specialized educational opportunities to high school students including college transition and dual credit courses.