You've got this. And we've got you.
You've got a lot to think about. Classes, activities, work, family and more. And paying for college is certainly a big consideration.
Know that we're in your corner.
Madison College provides resources to help with financial aid packages, scholarships, grants and even helping with non-school related expenses in some cases.
We can help you figure this out and then you can get back to focusing on what's important.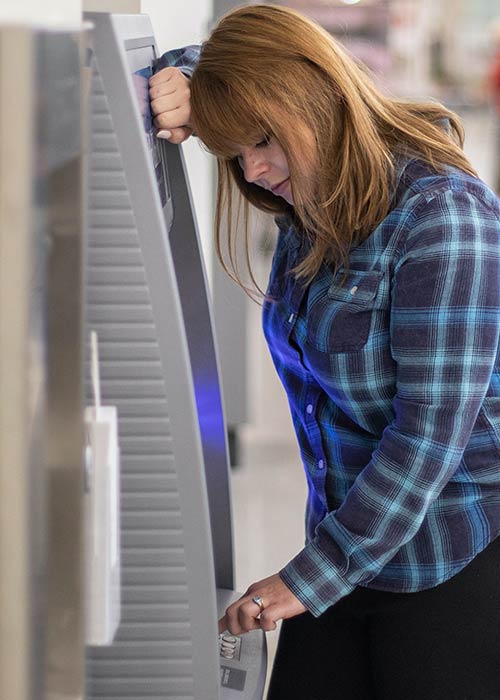 $15 million in support to 40,000 students
distributed by the Madison College Foundation
$3,525,151 in federal CARES Act Funding
has been provided to 5,051 Madison College Students as of April 2021
Among the lowest cost-per-credit costs
Learn more about how we can help.
There are many types of financial aid packages from federal and state programs to private funds. The one thing most of them have in common is that they start with Free Application for Federal Student Aid (FAFSA).
At Madison College we have free workshops to help students and prospective students navigate the FAFSA process.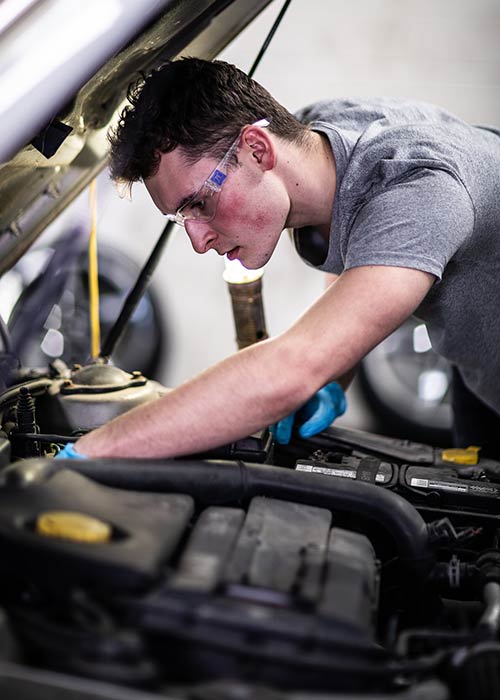 There are a number of scholarships available both through the Madison College Foundation and through external sources that will help with tuition costs and, unlike a student loan, don't need to be repaid.
Scholarships through the Madison College Foundation are specifically for students attending Madison College.  For more information on these scholarships and to apply, visit the Madison College Foundation page.
External scholarships are not specific to Madison College and can be a great way to help offset your cost of attending school. A good place to start to search for these scholarships is our Ask Madison College page.
COVID Impact Funds
As a response to the COVID-19 pandemic, the federal government has made emergency grants available to qualifying students to help with the cost of attending college or any emergency need a student may have.
Students who have completed the FAFSA form automatically qualify for these COVID Impact Grants. Students who have not completed the FAFSA can self-certify to apply for the COVID Impact Grants.
Funding may vary based on eligibility or availability.
While COVID Impact Grants are not available unless you are a U.S. Citizen or eligible non-citizen, Madison College's Private Student Emergency Fund may be able to help.
This fund helps with emergency related expenses up to $500.00 with supporting documentation. Complete the Madison College Private Student Emergency Fund application for consideration.
For low income graduating high school students, Scholars of Promise can help with tuition and fees as well as mentorship, academic support, help navigating financial aid programs, volunteer opportunities and transfer opportunities.
If you are a veteran or the spouse, dependent or survivor of a veteran, reservist or member of the National Guard, you may be eligible for federal or state Veteran Educational Benefits. If you have questions on your federal or state educational benefits, contact the Veteran Educational Benefits office.
Ready to start exploring your options?
Visit our Get Help Paying for College page to dig deeper.
Contact the Financial Aid Office
Madison Truax Campus
Main Building, A1000
1701 Wright Street
Madison, Wisconsin 53704
Hours
Monday – Thursday: 8 am - 4:30 pm
Friday: 9:30 am - 4:30 pm (Available by phone or email only)