We can help pay your college tuition!
The Scholars of Promise program provides low-income, graduating high school students an opportunity to access a college education without worrying about how to pay for it.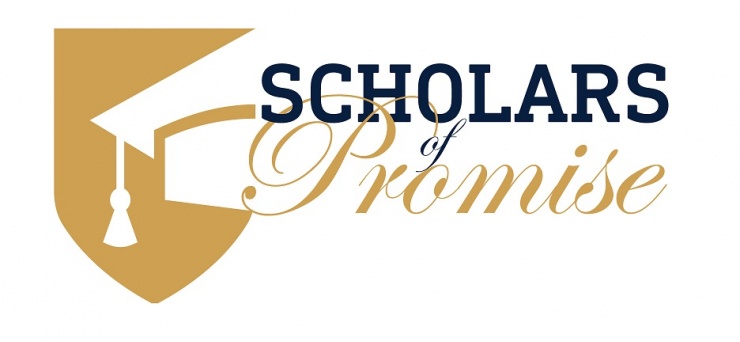 Tuition Assistance
We cover tuition and fee costs that grants and scholarships do not for up to six consecutive semesters - summers excluded. 
Financial Aid Application Assistance
Dedicated support through focused application completion workshops.
Promise to Promise
Direct transfer opportunities with the University of Wisconsin-Madison. You can have tuition covered for up to 4 additional semesters. 
Retention Initiatives and Student Engagement (RISE)
Scholars of Promise partners with the RISE office to provide the following support services:
Dedicated Advisor and Success Coach
Access to tutoring, mentoring and academic, personal, financial and career workshops
Retention tools – Personal Education Plan, Progress Reports
Celebration of achievements and completion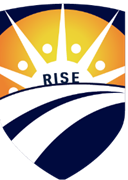 Application Steps:
NOTE: The application window is October 1 to April 1 each academic year.
Complete the Madison College Program application. Your program must be financial aid eligible. 
Activate your student account.
Complete the Scholars of Promise application.
Complete the Free Application for Federal Student Aid (FAFSA). 

Madison College school code = 004007
You must be eligible for federal Pell grants
If you are unable to complete the FAFSA, submit your SoP application anyway. We can discuss alternative options with you. 

Submit your ACT or Accuplacer test scores. (Madison College ACT Code: 4615)
Submit a high school transcript showing a cumulative 2.25 GPA or higher after your junior year.
Check your Madison College email account for status updates. Application decisions are made in early May.

Once accepted you must be enrolled in 12 degree credits to be eligible for Scholars of Promise funding.
You must be a high school senior graduating from a Madison College district high school to apply to Scholars of Promise. 
Stay connected by visiting us or asking us to visit you!
Request a Scholars of Promise Visit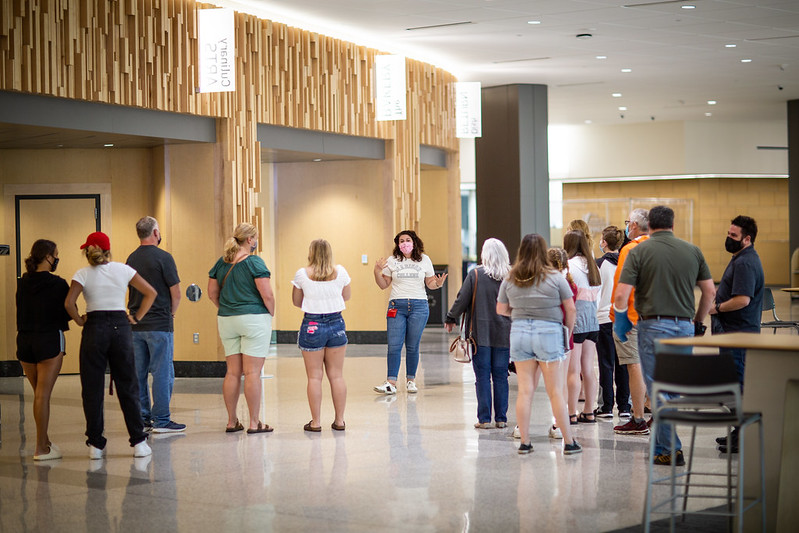 Scholars of Promise Questions?