The Gallery at Truax provides diverse experiences by exhibiting creativity, innovation, and collaboration for Madison College and its community. The gallery is an educational destination for discovery and expression, while promoting Madison College and its community.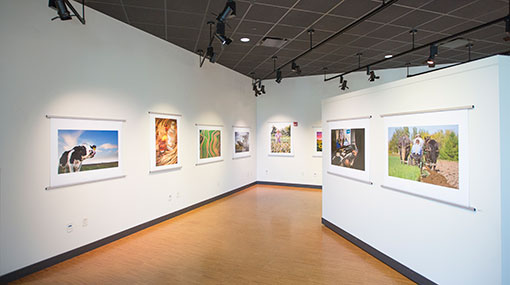 Gallery Location and Hours
Due to COVID-19, the Gallery at Truax is closed for the fall semester.
Gallery at Truax
1701 Wright St. A1005, Madison, WI
Enrichment, Creativity, Variety, Inspiration, Engagement
Online Viewing Experience
The Gallery at Truax is proud to present a new online viewing experience while our physical location remains closed.