Starting your own business?
We have the resources to help you get started.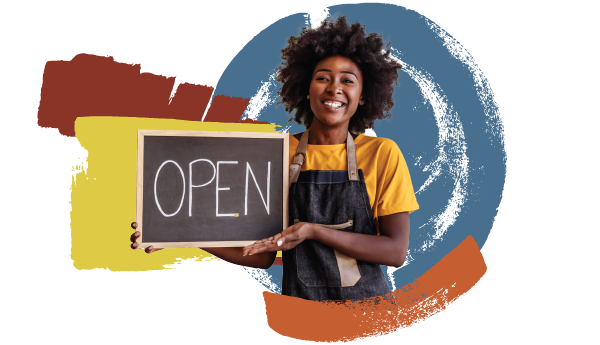 Learn how to create a brand that allows you to master your market while also commanding top dollar. This class will provide the concepts, tools and techniques needed to discover, craft and communicate your true brand.
#63505, Online Live, 26-Feb, Saturday, 9-12 PM
This two-part course will help you better understand how social media works, its impact on business operations and how to become a more effective social networker. In part one, you will learn how to use popular social media tools such as Facebook and Twitter on the organic (non-paid) level. In part two, you will learn how to reach audiences using content marketing and paid digital marketing tools such as Google ads. Bring your lunch to class!
#63615, Goodman South, 7-Feb, Monday, 6-9 PM
#63616, Goodman South, 18-May, Wednesday, 6-9 PM
Explore the fundamental differences between the top social media platforms and how to identify the best ones for your business. Learn how to create an effective social media strategy and content, including running social media ads. You will go through the process to create your own impactful social media plan.
#63507, Online Live, 3/5-3/12, Saturday, 9-11 AM
Are you interested in selling your handmade items online? Learn the ins and outs of setting up shop on Etsy. Learn how to get started and how to present a professional online storefront.
#63423, Online Live, 2/15-3/1, Tuesday, 6-9 PM
Take your Etsy presence to a new level and watch your business grow.
#63422, Online Live, 4/13-4/27, Wednesday, 6-9 PM
Three Ways to Register for Noncredit Courses
1. Register by Phone
2. Express Registration
3. Log into MyMadisonCollege
Affordable and Flexible Option
Creating a Successful Business Plan – Ed 2 Go
Turn your business ideas into a solid plan and long-term success. Committing your idea to paper in the form of a business plan not only increases your chances of obtaining financing, but also in keeping your business strategically focused. You will work through all the major components of writing a business plan and emerge with your first draft in hand. And most importantly, you will have completed the first – and most difficult – step on the path to small business success.
Ready To Earn a New Credential?
Choose a FAST TRACK to a diploma or certificate in entrepreneurship.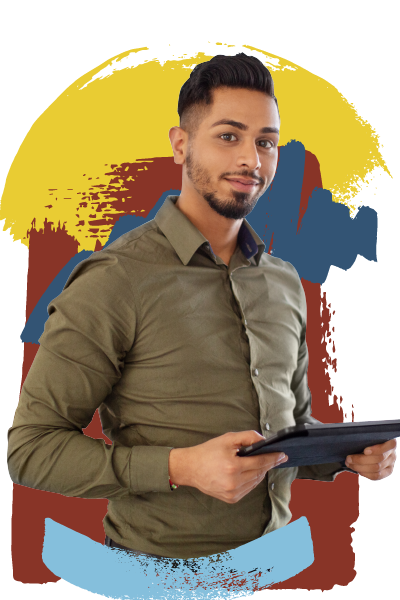 Entrepreneurship Programs
Turn your idea into your livelihood! Learn essential business skills such as writing a business plan, business appraisals, public relations and managing sales.
34 credits | Finish in 1 year
Gain the essential skills you need to create a business plan and move your idea forward!
13 credits | Finish in 4–12 months
Center for Entrepreneurship
See how the Madison College Center for Entrepreneurship strengthens communities through education, innovation and collaboration.