Learn Local at Fort Atkinson Campus!
Take personal and professional development courses at Madison College's Fort Atkinson campus. See what classes we're offering and register today!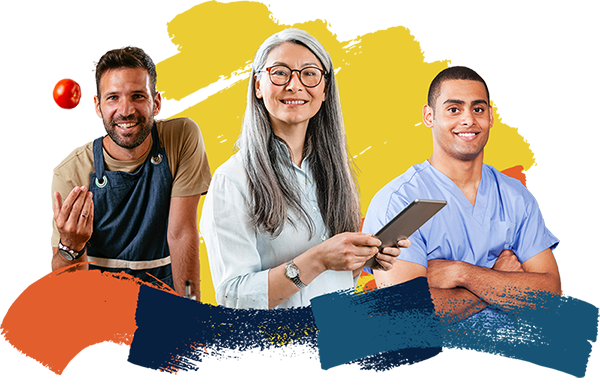 Noncredit Courses
Sharpen your skills or hone your craft!
Basic Life Support Provider CPR is designed to provide a wide variety of healthcare professionals the ability to recognize several life-threatening emergencies, provide CPR, use an AED, and relieve choking in a safe, timely and effective manner.and effective manner.
#33305, Fort Atkinson, 12/9, Friday, 4:30-9:20 PM
#63127, Fort Atkinson, 2/4, Saturday, 8:30 AM-1:20 PM
#63129, Fort Atkinson, 3/11, Saturday, 8:30 AM-1:20 PM
#63128, Fort Atkinson, 4/18, Tuesday, 4:30-9:20 PM
This course will provide a variety of topic-based classes in cooking.
#63648, Fort Atkinson - St. Paul Lutheran School, 3/1, Wednesday, 6-9 PM
This course will provide a variety of topic-based classes in cooking.
#63577, Fort Atkinson, 5/4, Thursday, 5:30-7:30 PM
With your love in hand, explore the culinary traditions of the Italian region of Tuscany known for its timeless cuisine. After cooking is complete, sit down with your fellow mates to enjoy the results. Buon appetito! Price is per person. Please enroll with a partner.
#63649, Fort Atkinson - St. Paul Lutheran School, 2/13, Monday, 6-9 PM
The course will take a close look at twenty favorite culinary herbs and discover what they look, taste and smell like, plus how to grow, harvest, and preserve them.
#63576, Fort Atkinson , 4/27, Thursday, 5:30-8:30 PM
Take a trip to Italy via the Instant Pot. Learn tips, tricks and techniques while preparing and then eating a sumptuous Italian feast. Make perfect polenta and risotto easier than you ever imagined (no constant stirring) and traditional favorites like Osso Bucco, Chicken Chicken Cacciatore and Pasta Bolognese or Carbonera plus a seasonal Italian dessert. Mangia bene!
#63650, Fort Atkinson - St. Paul Lutheran School, 2/8, Wednesday, 6-9 PM
Students will learn to choose and interpret a pattern and select equipment and yarn. Basic knitting stitches and processes, perfection gauge, and finishing seams are also included.
#63470, Fort Atkinson , 2/4-3/11, Saturday, 9-11:30 AM
This Mental Health First Aid course is appropriate for anyone 18 years and older who wants to learn how to help an adult who may be experiencing a mental health related crisis or problem. Topics covered include anxiety, depression, psychosis, and addictions. Course participants come from a variety of backgrounds and play various roles in the community.
#63655, Fort Atkinson , 3/21-3/23, Tuesday and Thursday, 5:30-8:30 PM
Learn and practice how to make pocket sized pies from home and around the world. Yooper Pasties, Argentinean Empanada's, Dutch Turnovers and more! They're easy to cook and easy to freeze. Serve them warm or pack them for lunch. They're also the perfect appetizer for parties.
#63651, Fort Atkinson - St. Paul Lutheran School, 2/20, Monday, 6-9 PM
Four Ways to Register for Noncredit Courses at Fort Atkinson
1. Register by Phone
2. In-person
Stop in at the Fort Atkinson campus. We're happy to help you!
3. Express Registration
4. Log into MyMadisonCollege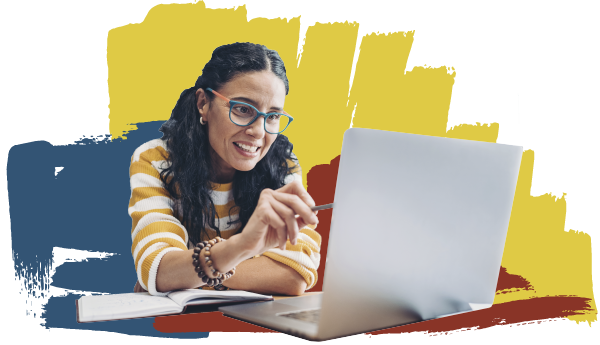 Find More Continuing Education Courses
View more personal and professional development learning opportunities in subjects from art to business, graphic design, industry and trades, music, writing and more. Attend in-person classes at our other campuses or select from our many online offerings.
Stay up-to-date with the latest professional and continuing education opportunities in topics you're interested in at Madison College.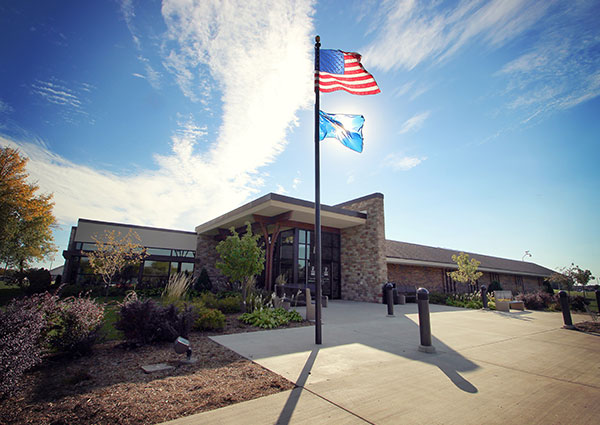 Learn More About Fort Atkinson Campus
Learn about Madison College degree programs, support services, facilities and more at Fort Atkinson!