Before you take your state license exams, take advantage of these programs that will prepare you to succeed!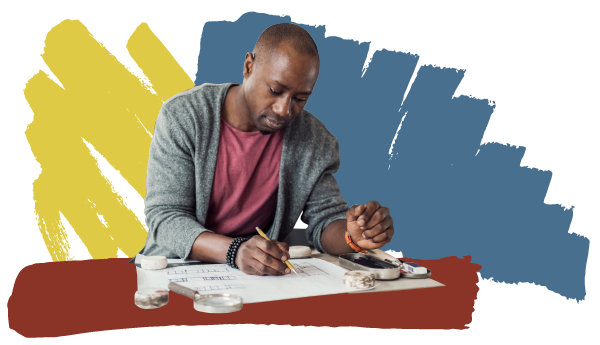 Learn to use Sketchup to create 3D models of your designs. Topics include creating basic geometry, using the drawing tools, creating and working with groups and components, texturing your model, creating scenes and managing styles. Get tips on how to access and use free versions. Basic computer skills required, but no experience with SketchUp necessary.
#63504, Online Live, 4/14-5/12, Thursday, 6-9 PM
Gain the fundamental skills taught in this industry standard information source.
#63586, To Be Announced, 2/15-4/5, Tuesday, 5-7 PM
Learn the process of Computer Aided Design using the industry-standard Autodesk AutoCAD. Gain skills in document setup, 2D drawing, modifications, dimensioning and more. Intermediate-level computer skills required.
#63532, Truax-Main Building, 2/21-4/4, Monday, 6-9 PM
Enhance your digital drafting skills even more. Create even more precise 2D and 3D imaging.
#63624, Truax-Main Building, 4/11-5/16, Monday, 6-9 PM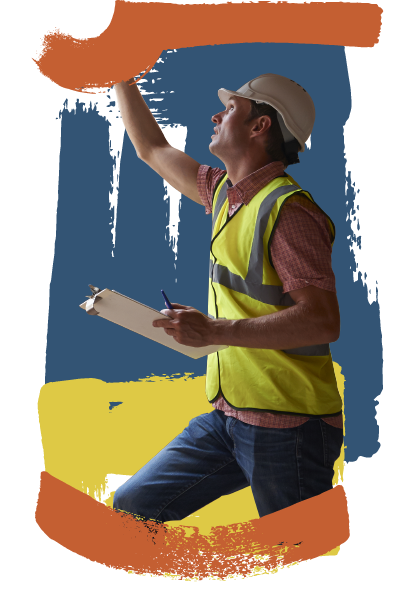 Wisconsin Home Inspection Exam Prep Digital Badge
This badge indicates successful completion of a course of study to prepare you to take the State of Wisconsin Home Inspector exam. Learn how to identify problem areas through observation, and gain understanding of potential problems with home systems such as soil, foundation, roofing, insulation, plumbing and more.
Part 1 of 2. Gain insight into the residential inspection process as you prepare for the State of Wisconsin Home Inspector exam. These courses will teach you to spot problem areas in homes. Learn about various elements of a home, venting and insulation, electrical systems and new home construction.
#63533, Commercial Avenue, 1/25-3/8, Tuesday, 6-9 PM
Part 2 of 2. This two-course series prepares you to take the state exams required for your home inspection license. This second and final course focuses on the residential inspection process and part two of the inspector's guide to the field. This course will also include a discussion of changes to State policies in the field.
#63534, Commercial Avenue, 3/22-5/3, Tuesday, 6-9 PM
Electrical Technology Education for Today's Workforce
Madison College is proud to collaborate with Lab Midwest and Amatrol technical training systems to offer highly interactive eLearning modules.
Available Classes On-demand
AC/DC Electrical Systems
Electric Motor Control
Reduced Voltage Starting
Electronic Counter
Rotating Electric Machines
PLC/FVD Wiring System
Ethernet and Analog Wiring