Learn Local at Reedsburg Campus!
Take personal and professional development courses at Madison College's Reedsburg campus. See what classes we're offering and register today!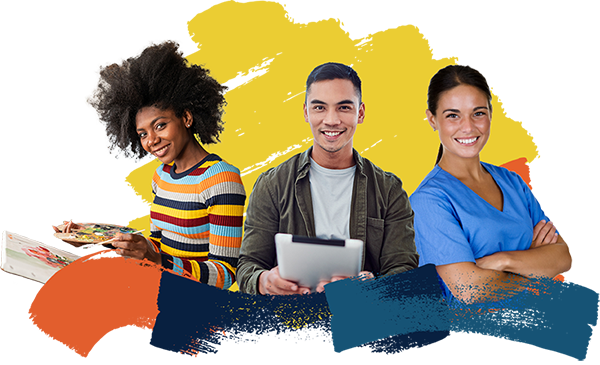 Noncredit Courses
Sharpen your skills or hone your craft!
Join us for a fun cooking class with Jose from Jose's Authentic Mexican Restaurant. We'll be cooking fajitas, pico de gallo, guacamole and pork chunks in red sauce.
#63969, Wisconsin Dells High School, 3/22, Wednesday, 5-8 PM
Yoga is a powerful antidote to the stresses of modern-life and will do more than make you strong and flexible; it is a unique way to integrate body, mind, and spirit through stretches, postures, and relaxation. Students must provide their own mat.
#63985, Reedsburg, 4/4-4/25, Tuesday, 8:30-9:30 AM
The dog and handler will build a strong bond using positive, motivational training methods. The dog will develop confidence and trust in the handler through proper introduction and socialization to agility obstacles. Tunnels, weave cones, jumps and hurdles, etc. will be used.
#63680, Reedsburg, 4/8-5/13, Saturday, 11 AM-12 PM
The instructor will teach the handlers how to train their dog for a lifelong commitment to basic manners and obedience. See Puppy Kindergarten description. The dog must be at least 12 months old.
#63460, Reedsburg, 4/8-5/13, Saturday, 9:30-10:30 AM
The class will learn the secrets of successful puppy training. The puppies will be taught to relinquish an object, enter/exit commands, the off command and how to retrieve. The puppy will learn basic manners and obedience commands. Information will be given on dog laws, grooming, puppy proofing your home, just to name a few. The dog handler must be a minimum of 12 years of age. The puppy must have the required vaccination and proof must be provided at the first class. The puppy should be 5 months – 12 months old.
#63459, Reedsburg, 4/8-5/13, Saturday, 8:30-9:30 AM
Join us for an evening on the Bula farm.  Networking opportunities, growing healthy food, soil health, sustainable gardening, pastures, rotational grazing, diverse operations as well as financial methods.
#63882, Bula Farm - Baraboo, 4/19, Wednesday, 6-9 PM
Four Ways to Register for Noncredit Courses at Reedsburg
1. Register by Phone
2. In-person
Stop in at the Reedsburg campus. We're happy to help you!
3. Express Registration
4. Log into MyMadisonCollege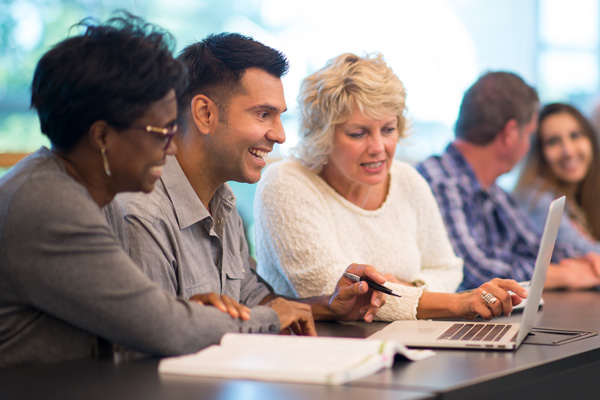 Find More Continuing Education Courses
View more personal and professional development learning opportunities in subjects from art to business, graphic design, industry and trades, music, writing and more. Attend in-person classes at our other campuses or select from our many online offerings.
Stay up-to-date with the latest professional and continuing education opportunities in topics you're interested in at Madison College.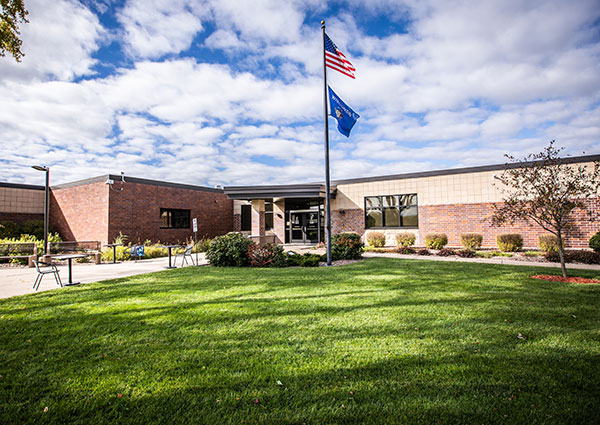 Learn More About Reedsburg Campus
Learn about Madison College degree programs, support services, facilities and more at Reedsburg!