Learn Local at Watertown Campus!
Take personal and professional development courses at Madison College's Watertown campus. See what classes we're offering and register today!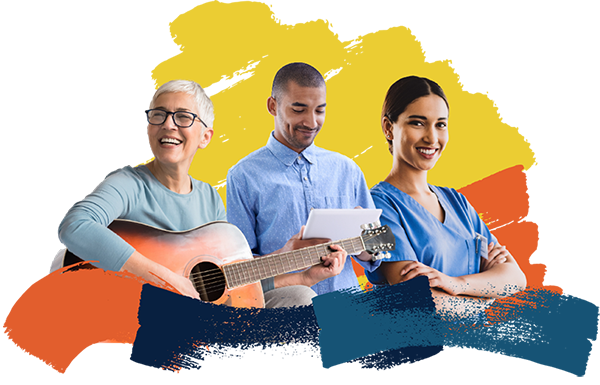 Noncredit Courses
Sharpen your skills or hone your craft!
Basic Life Support Provider CPR is designed to provide a wide variety of healthcare professionals the ability to recognize several life-threatening emergencies, provide CPR, use an AED, and relieve choking in a safe, timely and effective manner.and effective manner.
#63147, Watertown, 3/23, Thursday, 4:30 - 9:30 PM
#63148, Watertown, 4/29, Saturday, 8:30 AM-1:30 PM
Learn about bulbs for your landscaping for fall, winter, and spring. Bulbs are beautiful and easy to plant. Learn what types of bulbs are available and what time of the year to plant them.? Each week we will emphasize a different season.
#63656, Watertown, 3/22-4/5, Wednesday, 6-8 PM
Part 1 of 2: Introductory course designed to provide the learner with a basic theoretical understanding of the Gas Tungsten Arc Welding process. Emphasis is placed on welding safety, equipment set-up/adjustment and developing manipulative skills using the Gas tungsten Arc Welding Process. Welding skills are developed by performing a variety of weld joints in the flat and horizontal position on mild steel and stainless steel. Welding electrode identification, applications and shielding gasses are also addressed.
#63327, Watertown High School, 3/23 and 4/6-5/4, Thursday, 5:30-8:30 PM
Four Ways to Register for Noncredit Courses at Watertown
1. Register by Phone
2. In-person
Stop in at the Watertown campus. We're happy to help you!
3. Express Registration
4. Log into MyMadisonCollege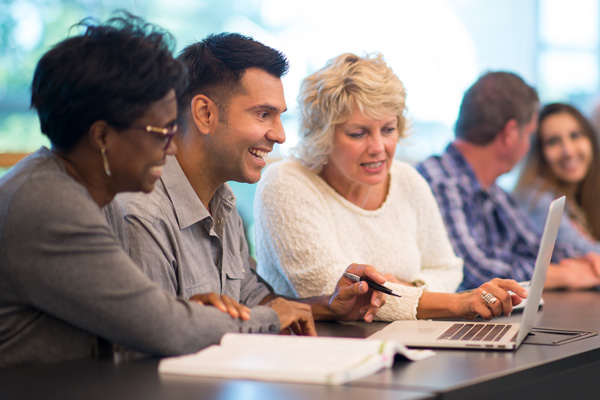 Find More Continuing Education Courses
View more personal and professional development learning opportunities in subjects from art to business, graphic design, industry and trades, music, writing and more. Attend in-person classes at our other campuses or select from our many online offerings.
Stay up-to-date with the latest professional and continuing education opportunities in topics you're interested in at Madison College.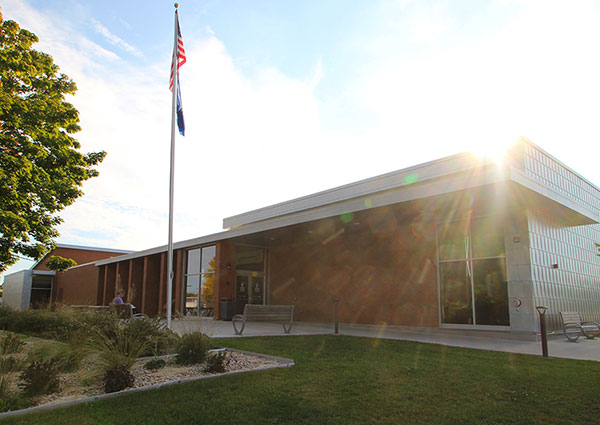 Learn More About Watertown Campus
Learn about Madison College degree programs, support services, facilities and more at Watertown!