Learn Local at Watertown Campus!
Take personal and professional development courses at Madison College's Watertown campus. See what classes we're offering and register today!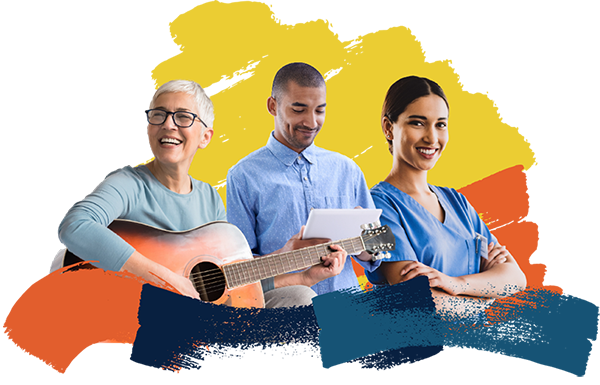 Noncredit Courses
Sharpen your skills or hone your craft!
Fall 2022 Classes at Watertown Campus
Basic Life Support Provider CPR is designed to provide a wide variety of healthcare professionals the ability to recognize several life-threatening emergencies, provide CPR, use an AED, and relieve choking in a safe, timely and effective manner.
#33306, Watertown, 9/17, Saturday, 8:30 AM-1:30 PM
#33308, Watertown, 11/5, Saturday, 8:30 AM-1:30 PM
Learn the basic principles and mechanics of floral design using fresh flowers. Create lovely flower arrangements to take home. This class is for beginners and advanced students. It features different arrangements each time.
#33782, Watertown, 11/2, Wednesday, 5:30-8:30 PM
Food Manager Certification is a food safety training program recommended by the Wisconsin Department of Health and Family Services, Division of Health, for all restaurant employees in Wisconsin.
#33647, Watertown, 10/3-10/24, Monday, 6-9 PM
Develop your artistic eye. All levels of aptitude are encouraged as the instructor works one-on-one with students. You will work independently and participate in group discussions and critiques. This course will boost your creative confidence!
#33670, Watertown, 10/8-11/12, Saturday, 9 AM-12 PM
Learn about bulbs for your landscaping for fall, winter, and spring. Bulbs are beautiful and easy to plant. Learn what types of bulbs are available and what time of the year to plant them. Each week we will emphasize a different season.
#33781, Watertown, 10/6-10/20, Thursday, 6-8 PM
Introduction to Personal Finance teaches students how to manage personal resources for the achievement of life goals. Subject matter will include financial psychology; savings, expense and budgeting; loans and debt management; taxation, insurance and risk management; investment, estate planning, governmental programs and the economy.
#33690, Online Live, 9/20-11/8, Tuesday, 6-8 PM
Four Ways to Register for Noncredit Courses at Watertown
1. Register by Phone
2. In-person
Stop in at the Watertown campus. We're happy to help you!
3. Express Registration
4. Log into MyMadisonCollege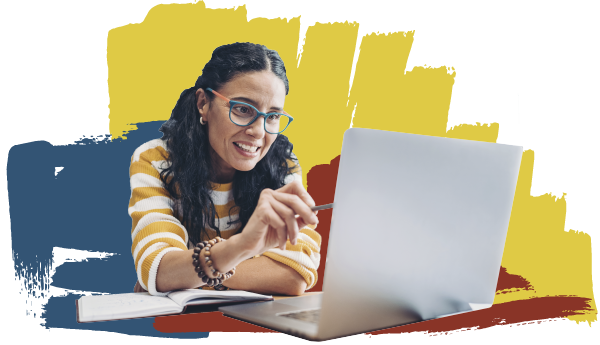 Find More Continuing Education Courses
View more personal and professional development learning opportunities in subjects from art to business, graphic design, industry and trades, music, writing and more. Attend in-person classes at our other campuses or select from our many online offerings.
Stay up-to-date with the latest professional and continuing education opportunities in topics you're interested in at Madison College.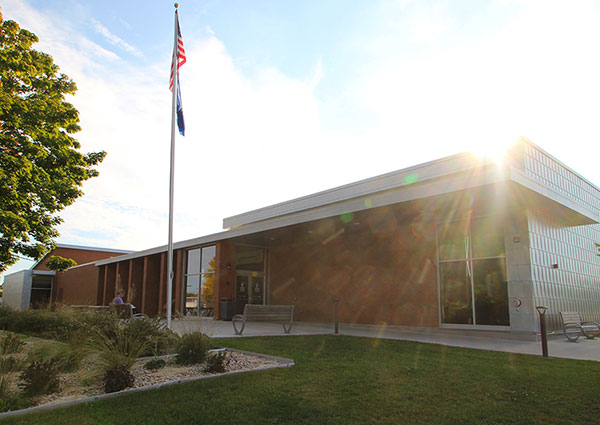 Learn More About Watertown Campus
Learn about Madison College degree programs, support services, facilities and more at Watertown!