Chances are you've been writing or wanting to write for a long time. We're glad you're here!
Our noncredit writing courses allow you to hone your craft and explore your literary voice. Whether you're ready to write that screenplay, novel or book of poems, or simply find a new way to express yourself, these classes will serve you well.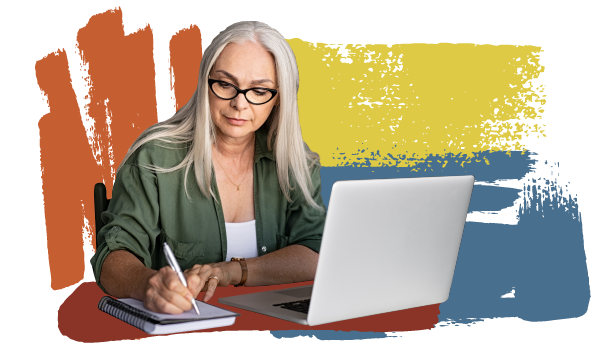 Noncredit Writing Courses
Bring your stories to life with our creative writing classes!
Explore the possibilities of writing for fun and publication. Practice specific writing skills that enhance descriptive language usage, story telling, and exposition. This is an individualized course designed to meet the needs of the beginning or advanced writer. There will be weekly assignments for critique.
#63447, Online Live, 3/22-5/10, Tuesday, 9:30-11:30 AM
Learn to use the Guided Autobiography method to discover how the events of your life have contributed to who you are today—and may become tomorrow. Themes include branching points, family history, the role of money, work history, health and body and more. You will write about nine thematic autobiographical essays. Focus on self-discovery rather than writing craft.
#63437, Online Live, 1/26-4/6, Wednesday, 9:3011:30 AM
Study the history of children's literature and discuss strategies for making narrative, conceptual, and wordless books. Work on writing and polishing your own manuscript with two rounds of professional critique from the instructor. Understand your next steps for either submitting to the publishing industry or for self-publication.
#63421, Online Live, 3/23-5/4, Wednesday, 5-7:30 PM
Perhaps you've even written a few pages of a script but didn't know where to go next. Then this class is for you. Dive into the fundamentals of feature screenwriting and learn the art of professional cinematic storytelling in this 10-week class.
#63425, Online Live, 2/8-4/19, Tuesday, 6-8 PM
April is National Poetry Month, so why not have an intensive poetry adventure? You'll receive a daily poetry prompt to fuel your creativity. Meet once a week to share the successes and challenges of writing every day. You may also choose to workshop your piece in class. No previous writing experience necessary.
#63392, Online Live, 3/31-5/5, Thursday, 7-8:30 PM
Three Ways to Register for Noncredit Courses
1. Register by Phone
2. Express Registration
3. Log into MyMadisonCollege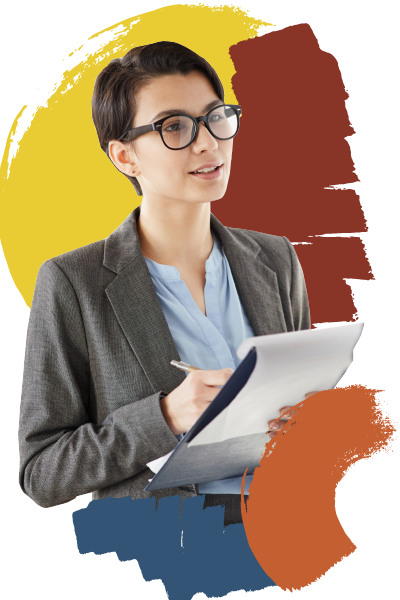 Certificate Program
Take your writing a step farther. Earn a certificate in journalism!
Our journalism certificate allows you to learn industry fundamentals along with the opportunity to focus on a particular aspect.
Required courses cover investigative and documentary journalism plus social media writing. Choose from electives in photojournalism, on-air performance and media.
You'll also gain valuable experience through a required practicum credit.
18 credits | Finish in 1-2 semesters