It's never too late...or too soon
Madison College is here to meet the needs of all learners, whether you're 18 or 81. Count on us to give you a fresh start for your future.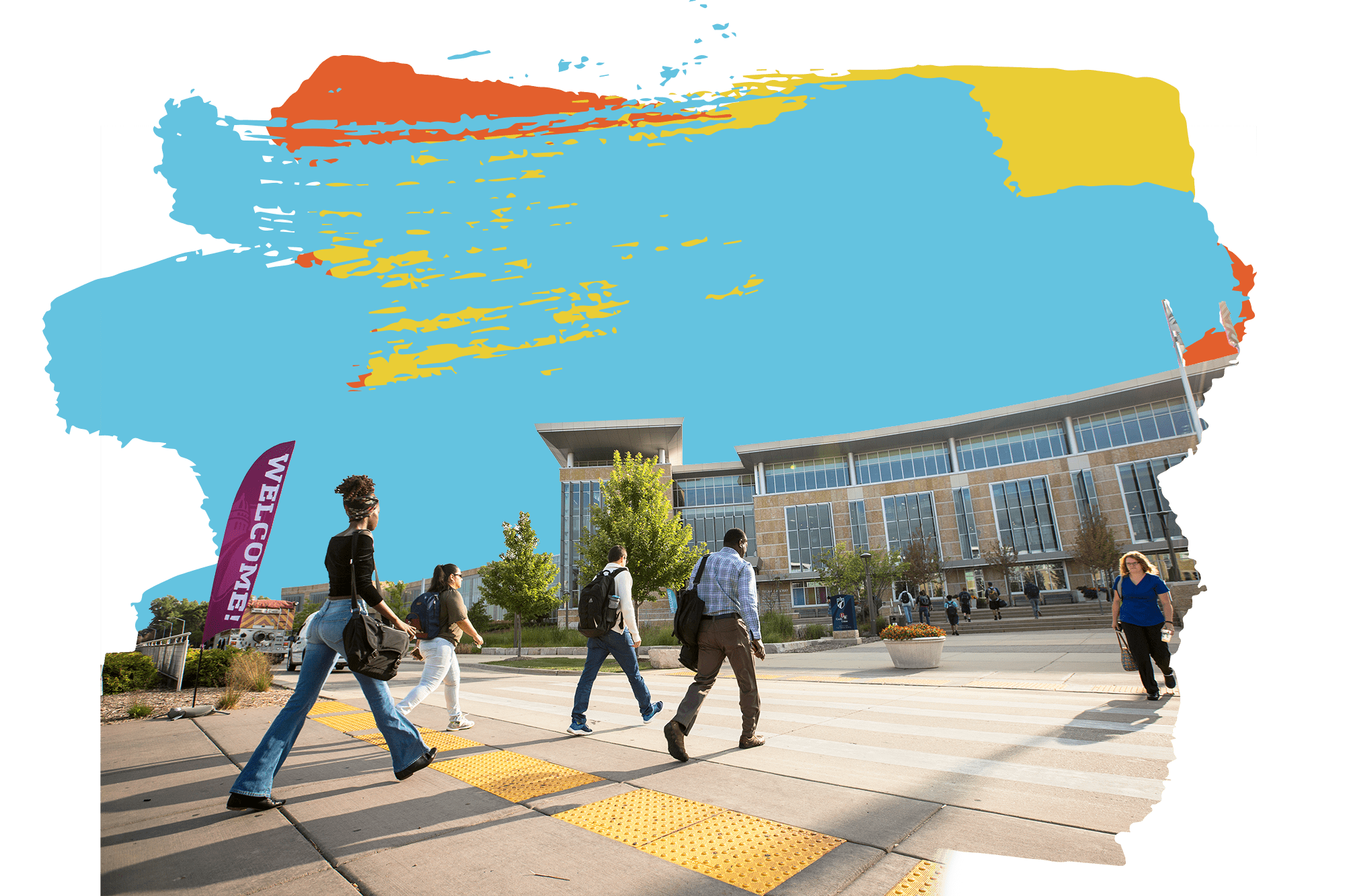 How We Help You Find Your Place
Take a look at more than 180 associate degree, technical diploma, apprenticeship and certificate programs to help you build your resume, begin a new career and enrich your life. 
Personal and Professional Development
Enhance your career, empower your employees or explore new personal interests through more than 400 noncredit courses related to your work, your home and your life.
Basic Skills for Adults / GED and HSED Training
Madison College helps students learn basic lifelong educational skills and prepare for successful completion of the General Education Diploma or High School Equivalency Development Certificate.
See income and job placement data collected from recent Madison College graduates.
We provide easy-to-follow, step-by-step assistance for specific financial aid processes.
Flexible Learning Opportunities
Madison College offers a variety of flexible learning options that allow adult learners to work around their other commitments.
Some of your experiences or credits may transfer to Madison College -- and help you complete your degree faster.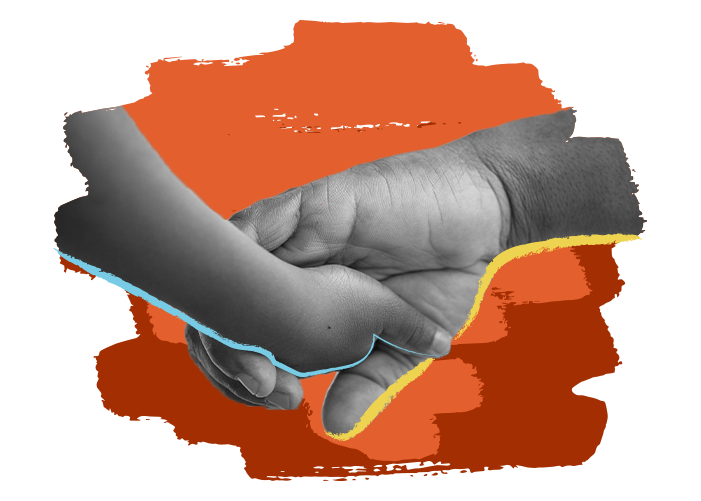 The Madison College Child and Family Center serves children ages 6 weeks to 5 years and is open to students and staff.
Whether you are a retired veteran or an active member of the military, services are available for Madison College student veterans.