Attend a Smart Start session and get help completing the application process.
These in-person sessions take place on select Saturdays from 9 a.m. to 2 p.m. We cover a lot of ground so you can feel confident you're off to a good start!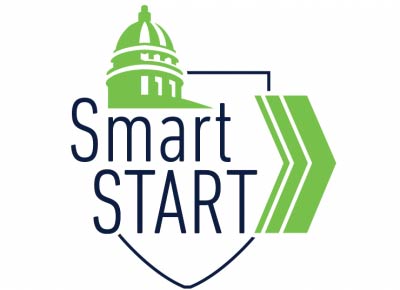 What We Cover
These comprehensive, interactive in-person sessions guide you through the application process.
The sessions include:
A "Smart Start to College" overview
Placement testing information
Help completing your application
Career exploration
Financial aid guidance (FAFSA completion)
Academic advising appointments
21st century skills for mastering remote learning
Make sure you have your photo ID, official high school or college transcripts (if available) and documents needed for your financial aid application.
Upcoming Events
Fall 2021 - Saturdays, 9am-2pm
November 6
December 4
January 8
Spring 2022 - Saturdays, 9am-2pm
February 12
March 5 & 26
April 23
May 14
Summer 2022 - Saturdays, 9am-2pm
June 11 & 25
July 9 & 23
August 13 & 20
Location
Goodman South Campus
2429 Perry St
Madison, WI 53713
Questions about Smart Start sessions?