Summer 2021 Term Starts
Date:
Tuesday, June 01, 2021
Location:
All Madison College Campus Locations
Make the most of your summer!
Look at you planning ahead! Way to go.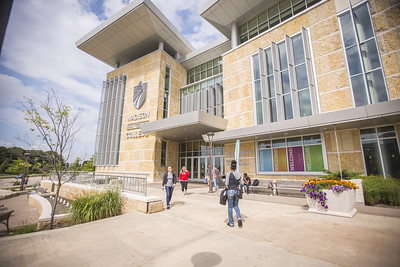 Whether your goal is to increase your GPA, graduate sooner, save money on general electives, you're making a wise choice. Explore our summer class offerings and look forward to that feeling of accomplishment—on your time!