Take classes at Madison College.
Whether it's a job or college, you see your future and want it now. We'll help you get a Running Start, enroll in an Early College Academy or start an apprenticeship. Worried that you aren't old enough for college? Don't be! Nearly 5000 high school students – at all grade levels – enroll in Early College programs every year.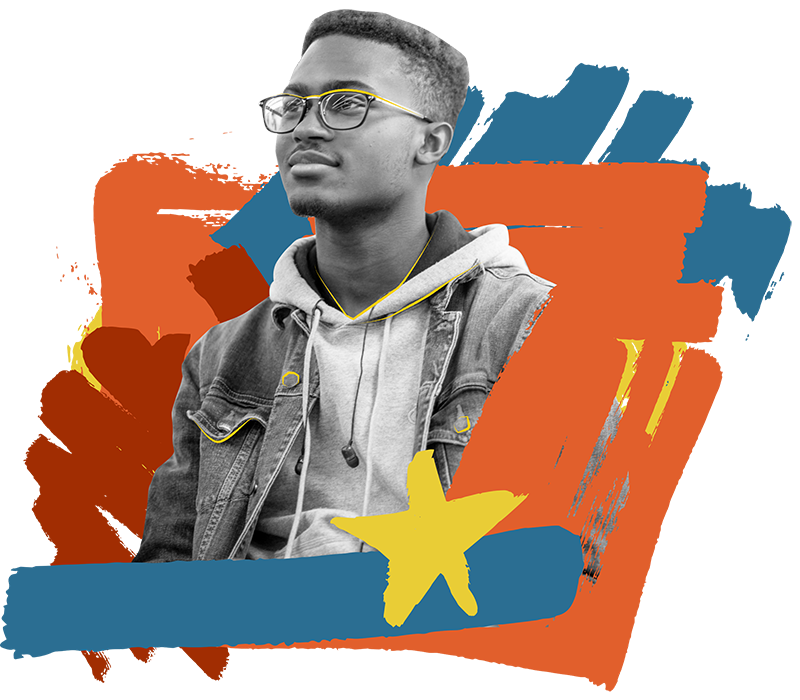 Even though you're taking classes at Madison College, they're free to you – paid by your high school!
Start a program – or even finish one – while in high school. You're at work or on to a university that much quicker.
Taking classes on campus, you're a full member of the Madison College community.
Get a Running Start
Take a few classes or complete a semester or two. Every step gets you closer to your goal.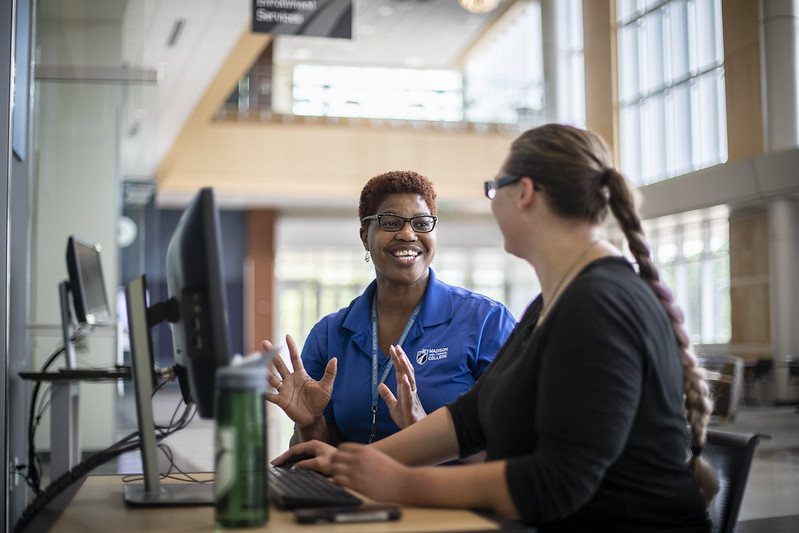 Join an Early College Academy
Get your high school diploma and up to two years of college credit at the same time.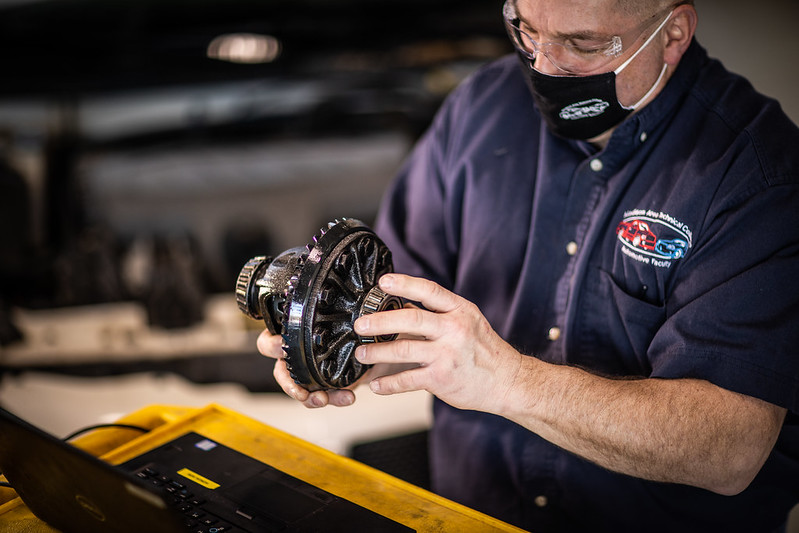 Go to work on a Youth Apprenticeship
A hands-on career in the trades requires classroom time, too. We'll help you get it.