Improve your communication skills to gain confidence and get ahead!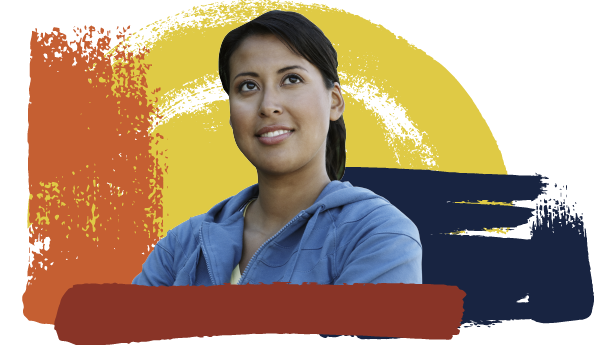 Noncredit Courses
Check out these communication courses for personal or professional development.
Communicate well and listen effectively. Both are needed to become a strong leader. Learn how to craft simple, direct messages.
#63487, Online Live, 8-Mar, Tuesday, 5:30-9 PM
Learn presentation preparation and delivery techniques that will help you
dazzle the room!
#63488, Online Live, 3/22-4/5, Tuesday, 5:30-8:30 PM
Learn strategies to more graciously deal with difficult people. This course will help you gain a better understanding of why others act the way they do, and provide ideas for de-escalating awkward situations.
#63485, Online Live, 3-Mar, Thursday, 5:30-8:30 PM
Let's talk about it! In this course, learn how to build cooperative and rewarding relationships, improve team culture and influence positive change in behaviors.
#63486, Online Live, 11-Apr, Monday, 5:30-9 PM 
#63685, Online Live, 23-Feb, Wednesday, 8:30 AM-12 PM
How you doin'? Effective performance feedback is essential to foster growth and improvement, and is a key responsibility of all leaders. In this course, explore how to share insight, provide continuous feedback and build engagement.
#63542, Truax-Health Building, 23-Feb, Wednesday, 12:30-4 PM
This course is designed to teach students how to write successful proposals. Get the tools you need to write a grant from start to finish.
#63394, Online Live, 4/5-5/10, Tuesday, 6-8:30 PM
Three Ways to Register for Noncredit Courses
1. Register by Phone
2. Express Registration
3. Log into MyMadisonCollege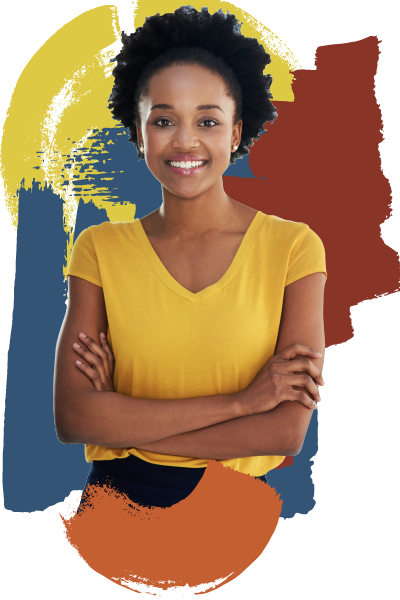 Looking to Advance Your Career?
Earn an edge in your field and grow your prospects. Communication is key!
From coaching to public speaking to navigating difficult conversations, communication is essential in business. Our Business Communication Certificate will give you the training you need to successfully navigate business relationships, customer service, and business writing and communications.
11 credits | Finish in 4-12 months