Grow your understanding of how to help others make the most of their time and talents.
Learn proven strategies for workplace success.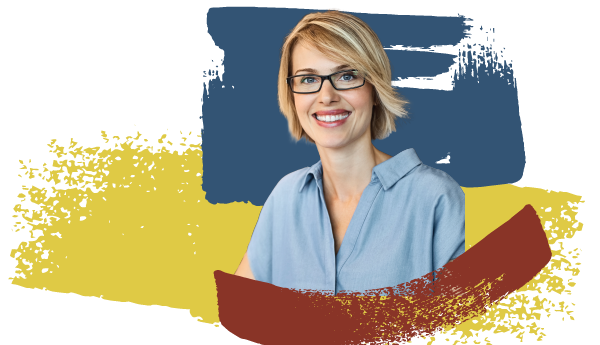 Noncredit Courses
Take the lead as a top candidate anywhere!
So you want to be a better leader? In this course, examine the practical behaviors and experiences associated with leading individuals and teams in day-to-day operations. Learn advanced essentials of leadership practices like how to incorporate various styles of leadership, apply appropriate leadership traits and recognize individual needs and talents.
#63491, Online Live, 16-Feb, Wednesday, 1-4:30 PM
Organizational and personal change can bring opportunities. In this course, learn strategies to lead teams through new situations, promote resiliency, and become agile in the workplace.
#63500, Online Live, 3-Mar, Thursday, 1-4:30 PM
Do you ever wonder "where did the time go?" Explore time management strategies in this course. Plan, prioritize and develop control over time spent on tasks, activities and engagements to boost your effectiveness and productivity.
#63501, Online Live, 7-Apr, Thursday, 5:30-9 PM
Get tips on how to present your best self in the workplace, in presentations and beyond.
#63483, Online Live, 2/16-3/23, Wednesday, 9 AM-12 PM
The SHRM Essentials of Human Resources is an introductory course offering a comprehensive overview of the key aspects of HR. Gain foundational knowledge and receive an introduction to behavioral competencies essential for business success. Eligible for 12 Professional Development Credits (PDCs). Register at least 3 weeks in advance to allow time for course materials to arrive.
#63553, Goodman South, 4/1-4/29, Friday, 9-11:15 AM
To be an effective leader, you must be flexible and consistently adjust your leadership style. This course will examine the four primary styles of leadership, helping you align specific approaches with specific situations.
#63503, Online Live, 24-Mar, Thursday, 1-4:30 PM
Three Ways to Register for Noncredit Courses
1. Register by Phone
2. Express Registration
3. Log into MyMadisonCollege
Badged Series
Complete the Leadership Essentials Series to earn our Essentials of Leadership Badge!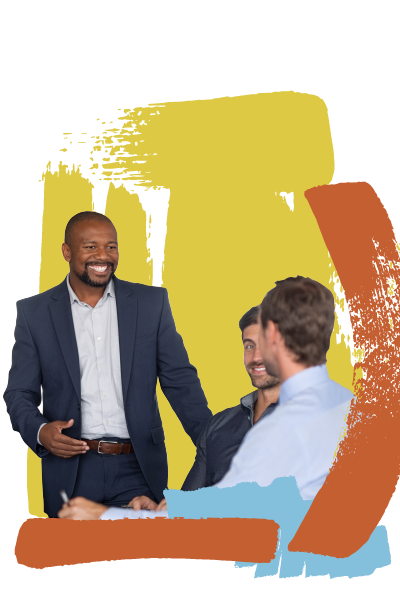 Essentials of Leadership
If you are seeking a leadership position, have recently been promoted, hired into a supervisory position, or are looking to further develop your leadership skills, Madison College's Leadership Essentials Series is for you.
Required Courses
Looking for a Career?
Take the FAST TRACK to an associate degree, technical diploma or certificate.
100% student satisfaction
Starting pay as high as $40,000/year
Learn SHRM Essentials