Every time a project succeeds, it's guaranteed that at least one detail-oriented planner has played a crucial role.
Gain key skills in the management of goals, tasks, planning and more.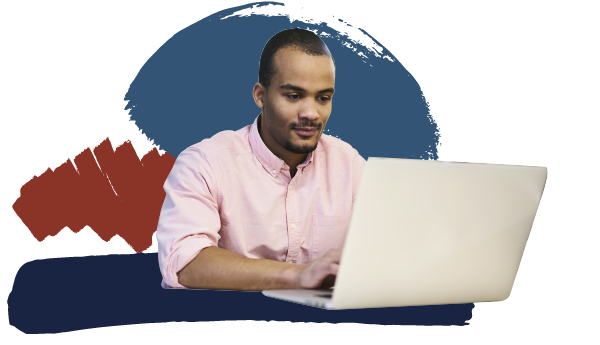 Noncredit Courses
Boost your skills, advance your career and build yourself a new future.
This course follows the suggested Project Management Body of Knowledge (PMBOK) and will prepare you to successfully manage projects large and small. You will learn about project life cycles from start to finish and develop the skills you need to successfully manage projects. Learn to develop project plans; determine scope and requirements; execute and close projects and much more.
#63543, Truax-Health Building, 2/10-3/10, Thursday, 12:30-3:30 PM
Six Sigma is a comprehensive and flexible system for achieving and sustaining bottom line results in your organization. Learn how to make your customers happy and boost bottom-line objectives. You will participate in online modules and in-person meetings that will teach you how to fully integrate Six Sigma methodologies into your organization.
#63563, Online Live, 2/10-3/10, Thursday, 8:30-9:30 AM
Green Belts solve problems by finding their root causes and then streamlining processes. This course meets today's changing business environment and is led by Lean Six Sigma Experts.
Estimated 50 hours, Online, Self-paced
Learn to streamline organizational processes through strategic improvement projects. This online Six Sigma training course will help you prepare for the Lean Six Sigma Black Belt certification exam. Help transform your organization by reducing costs, increasing revenue and improving collaboration.
Estimated 75 hours, Online, Self-paced
Three Ways to Register for Noncredit Courses
1. Register by Phone
2. Express Registration
3. Log into MyMadisonCollege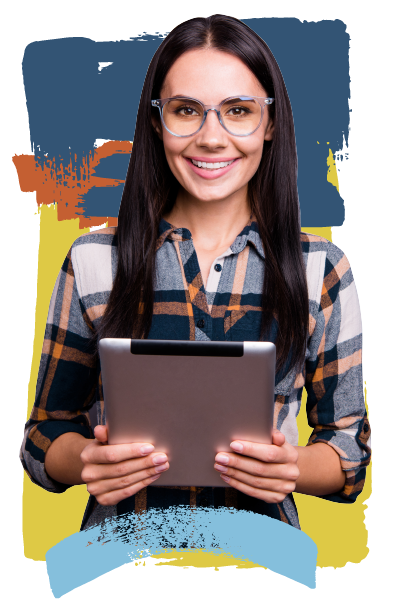 Project Management Certificate Program
Advance your career FAST with a certificate in Agile and Six Sigma systems.
Learn how to successfully plan and complete business projects from start to finish.
13 credits | Finish in 4-12 months