Ready, set, AAIM!
If you have decided on a program or area of study, then join us online for an Advising | Application | Information & More (AAIM) session.
All AAIM sessions cover:
Admission requirements
Application deadlines
Curriculum
Flexible and online learning options
Transfer pathways
Career outcomes
Get tips for filling out your free application and find out what your next steps are.
Please note: Madison College advisors do not do transfer credit evaluations.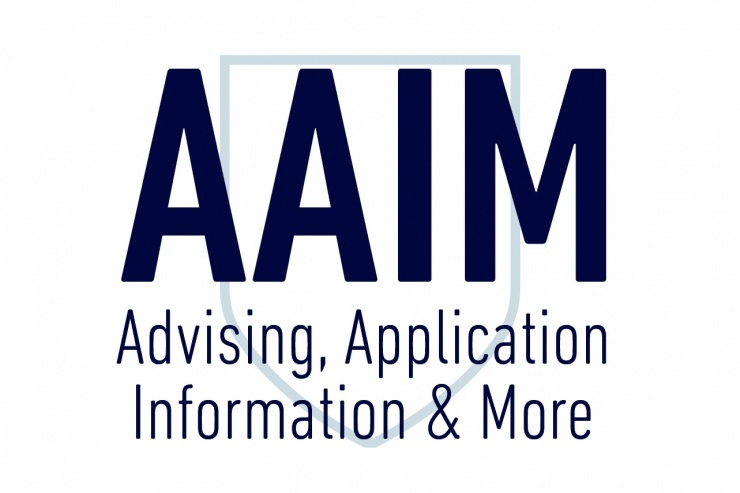 On-demand sessions
This on-demand session will show you the steps to become a student at Madison College as well as guide you to an area of study specific presentation where you can learn more about your specific program of interest. 
Here are some topics that will be discussed within the presentation:
Navigate the Madison College website to research your intended program's admission requirements, curriculum, program outcomes & career options.
Gain knowledge of resources available at Madison College to assist in your college journey!
Not sure what career path to take? Learn about Career Exploration opportunities!
Identify your Next steps to become a student at Madison College and prepare to start your classes!
Check out our AAIM On Demand session now