Have you dreamed of studying abroad? You can do it! We have so many options – have your passport ready!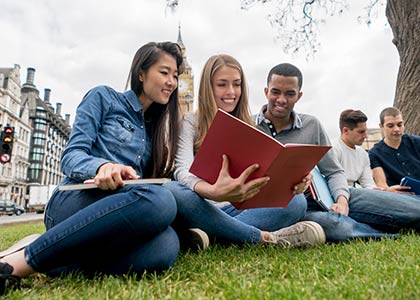 In UW Transfers
With over 50+ transfer partners, save time and money when you start at Madison College.
Interdisciplinary Global Studies
Program Number: 901401CERT
Area of Study:
Education and Social Sciences
Delivery Method:
Some Online/Some In Person
Estimated Time to Complete:
15 Credits | Finish in 1 semester
Estimated Tuition
$1,882.52
$1,700.10 Tuition
$182.42 Materials/Supplemental Costs
$0.00 Other Costs
Your first step is to apply to Madison College. It's easy and free to apply, so get started today!
Contact the School of Arts, Humanities and Social Sciences
Madison Truax Campus
Main Building, C2433
1701 Wright Street
Madison, Wisconsin 53704